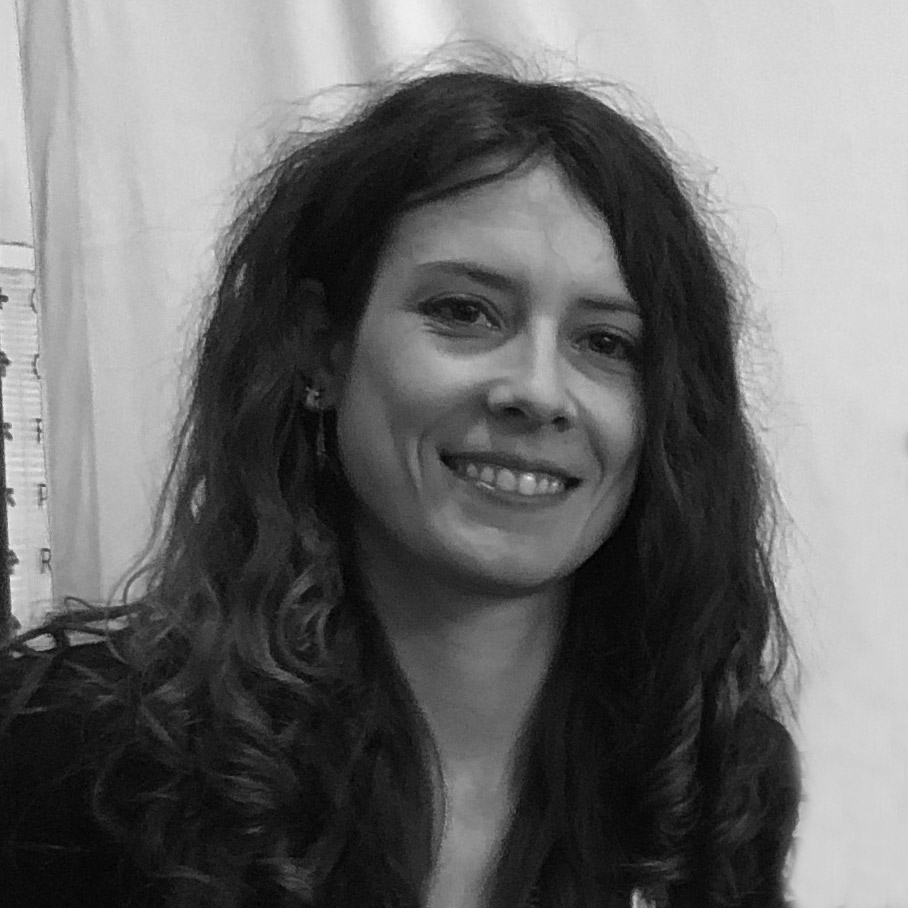 FEDER – Federacion Española de Enfermedades Raras
Alba Ancochea joined the EURORDIS Board of Directors in May 2017.
Alba has a decade of experience and commitment in implementing and planning policies, programs and socio-health projects in the field of rare diseases. Since 2009, she has been actively involved with the Spanish Federation of Rare Diseases (FEDER) and its Foundation, which gathers 338 patient organisations, and since 2013 is the organisation's CEO. She leads a team of more than 40 people who work to develop 25 specialised projects aimed at improving the quality of life of people living with a rare disease. FEDER has promoted the creation and activities of ALIBER, the Ibero-American Alliance of Rare Diseases.
Alba has completed undergraduate and masters studies in psychology, special needs teaching and management of NGOs.
Alba is a graduate of the EURORDIS Summer School and represents FEDER in Rare Diseases International and the EURORDIS Council of National Alliances. In addition she is a member of the Drug Information, Transparency and Access Task Force (DITA).
e-mail: direccion@enfermedades-raras.org