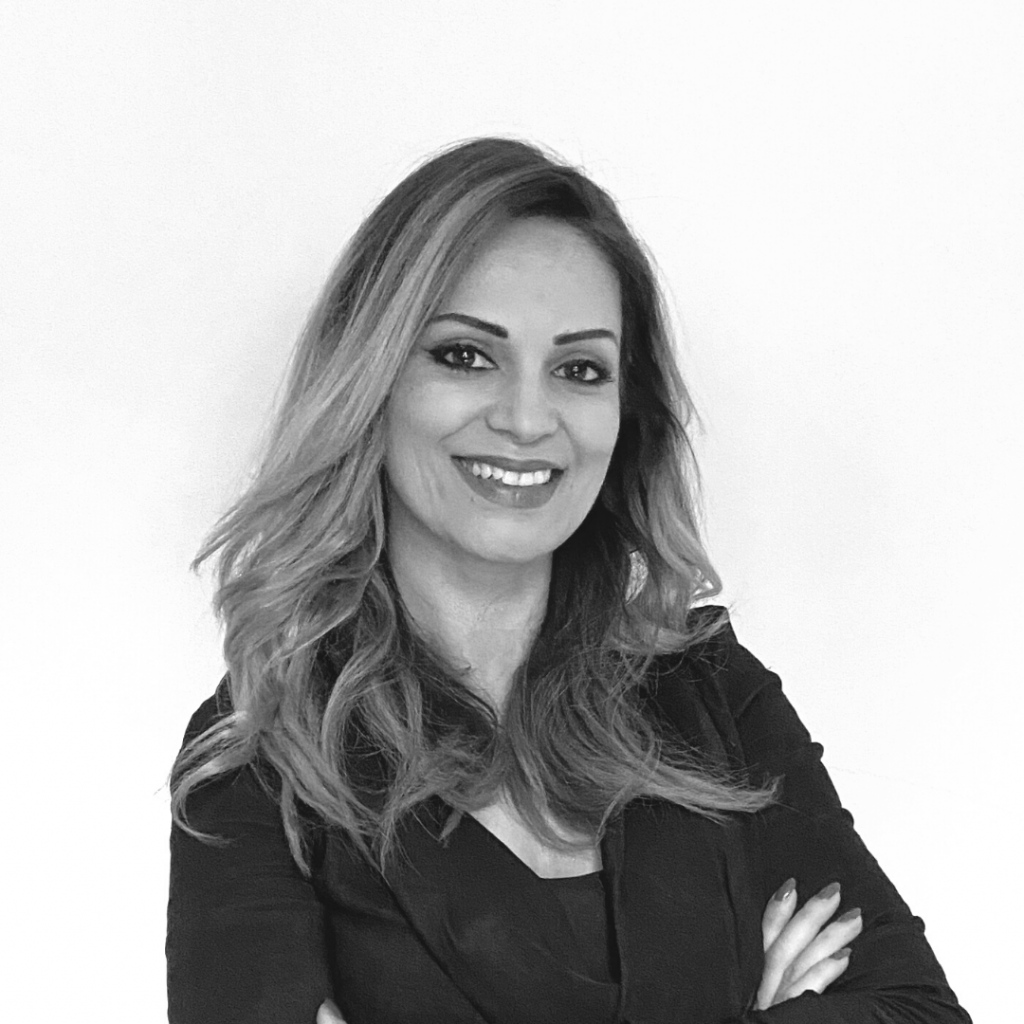 Sandra Pavlovic joined EURORDIS in 2015 as RareConnect Outreach Manager.
Sandra is part of the RareConnect team and is based in Belgrade. After being responsible for developing and maintaining RareConnect online communities specifically within the Balkan region and East Europe her job has expanded to encompass RareConnect communities and conversations across continents and languages.
Sandra has a long term experience as a patient advocate. She has worked as a volunteer as Vice President of the National organisation for rare diseases of Serbia since 2013, and as President of the DEBRA Serbia association since 2010. Among other responsibilities and fundraising-related activities, she has organised many events such as conferences, panel discussions, round tables and awareness days. Sandra has also represented organisations on television and local media and participated in working groups related to the amendment of various laws and regulations in the health and social care system in Serbia. Sandra has been working on several projects for improving the quality of life of people affected by rare diseases in Serbia and the Balkan region.
Sandra has two children, the youngest of whom has Epidermolysis bullosa.
She is a native Serbian speaker and also speaks English and Russian.
Telephone: +381 65 24 63 925
Email: sandra.pavlovic@eurordis.org