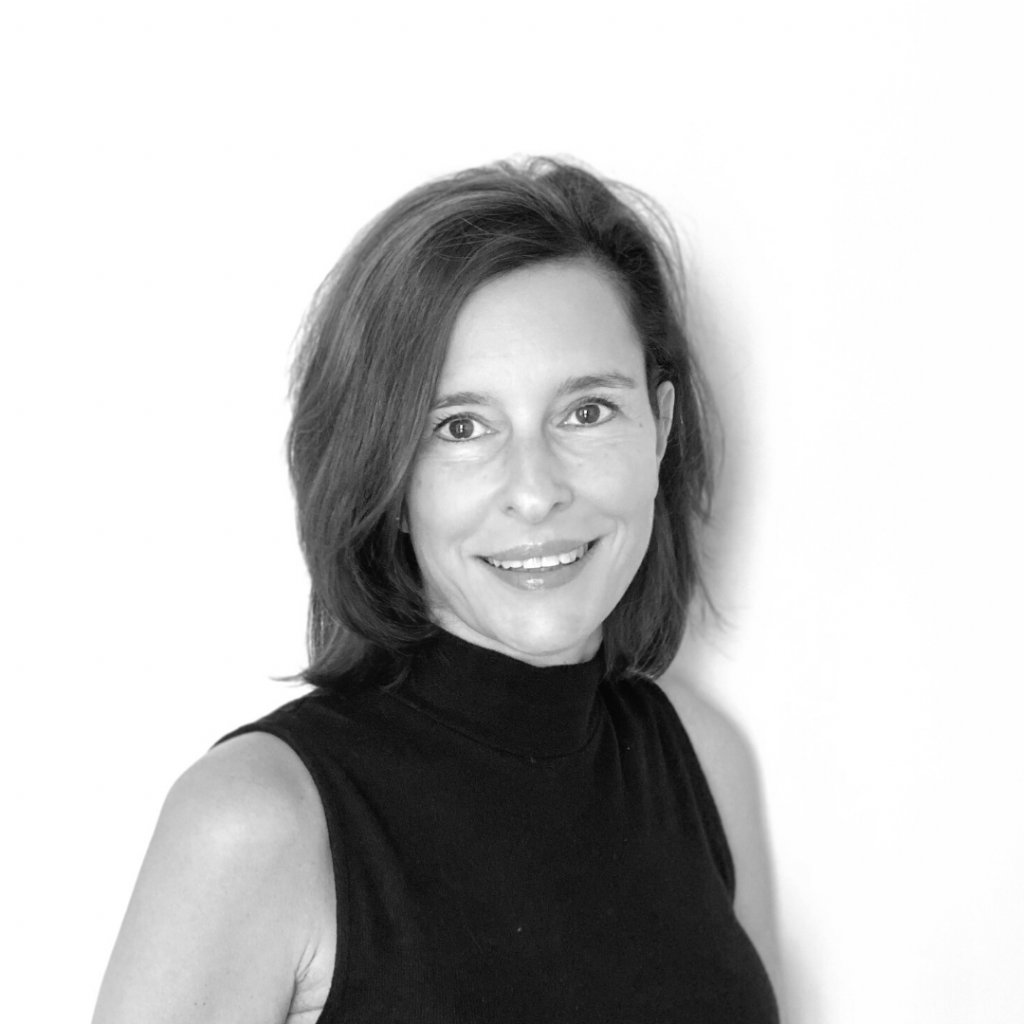 Flaminia Macchia joined Rare Diseases International (RDI) as Executive Director in June 2020 to help achieve RDI's mission to be a strong common voice on behalf of people living with a rare disease around the world.
Flaminia has been active in the rare disease patient community for over twenty years.
Before joining RDI, Flaminia worked for four years as Patient Engagement Lead at Vertex Pharmaceuticals (2015-2019) and for one year at UCB Biopharma (2019-2020).
Prior to that, Flaminia headed the EURORDIS European and International Public Affairs Team in Brussels from 2004 to 2015, after working for EURORDIS as a consultant since 2000.
Before joining EURORDIS, Flaminia worked for over ten years in EU affairs at the European Commission, at the European Parliament as an assistant to an Italian MEP, and in the health team of a leading EU policy consultancy firm in Brussels.
Flaminia holds an honours degree from the Université Libre de Bruxelles in Political Science with a specialisation in Middle Eastern Politics, and a Master of Arts in International Relations with a specialisation in EU Institutions and Middle Eastern Politics from the London School of Economics.
An Italian national, Flaminia speaks Italian, French, English, and Spanish.