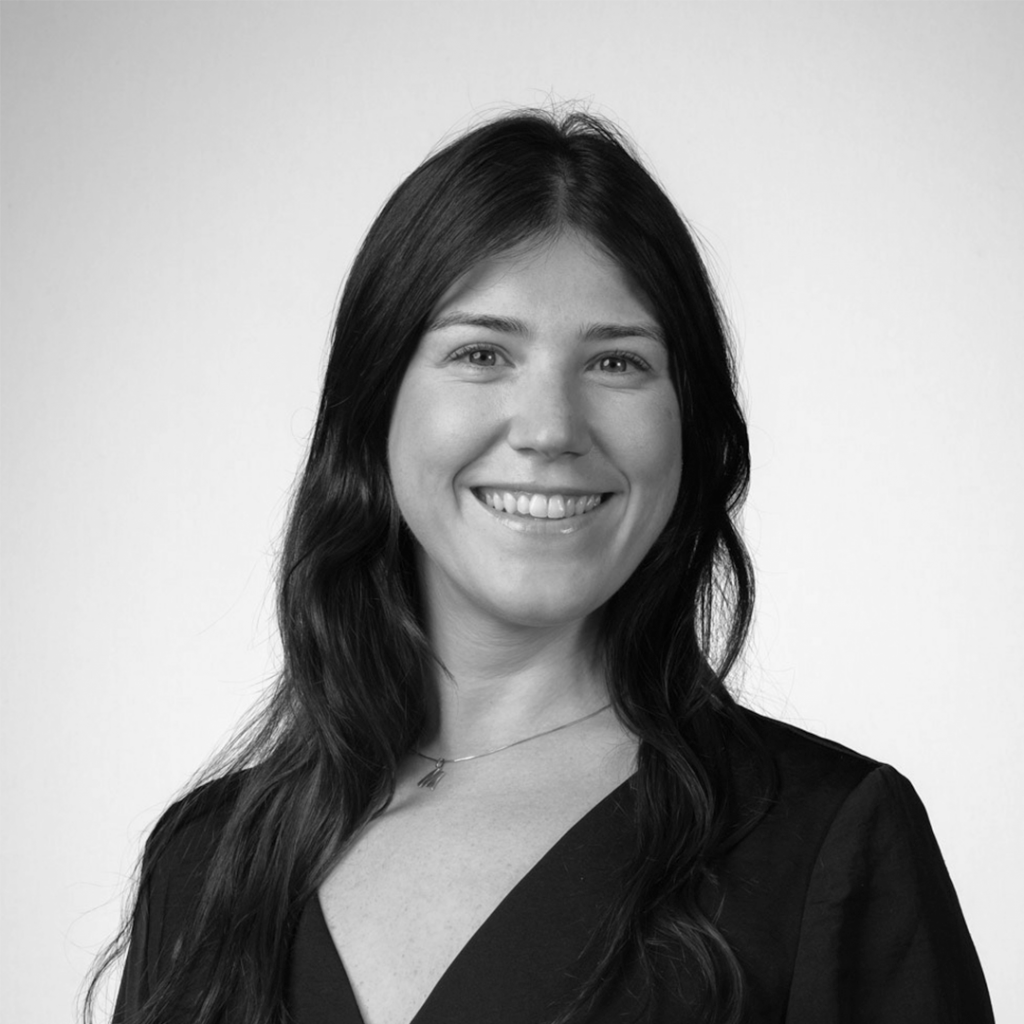 Maria Cavaller Bellaubi joined EURORDIS in September 2018.
Maria is part of the Patient Engagement team based in Barcelona. She manages the process of patient engagement in medicines development procedures at the European Medicines Agency (EMA), mainly protocol assistance and the coordination of patient engagement for European initiatives namely IMI-PARADIGM, IMI-c4c, H2020-ERICA and MoCA. She is also a member of the Therapies Scientific Committee of IRDiRC (International Rare Disease Research Consortium) and the multidisciplinary and cross-functional European Expert Group on Orphan Drug Incentives.
Maria is responsible for following the development of orphan medicinal products as an observer on the Committee for Orphan Medicinal Products (COMP) at the EMA. She coordinates the group of high-level EURORDIS representatives/volunteers who sit on the various scientific committees/working parties at the EMA, known as the EURORDIS Therapeutic Action Group, and work on topics linked to therapeutic development and access to medicines.
Maria holds a degree in Pharmacy (PharmD) and a Sc. MBA in Health Economics and Global Market Access.
Before joining EURORDIS, Maria has worked at the EMA, in pharmaceutical companies and in community pharmacy.
A native Catalan and Spanish speaker, she also speaks English, and basic French.
Telephone: +34 936 06 84 64
Email: maria.cavaller@eurordis.org