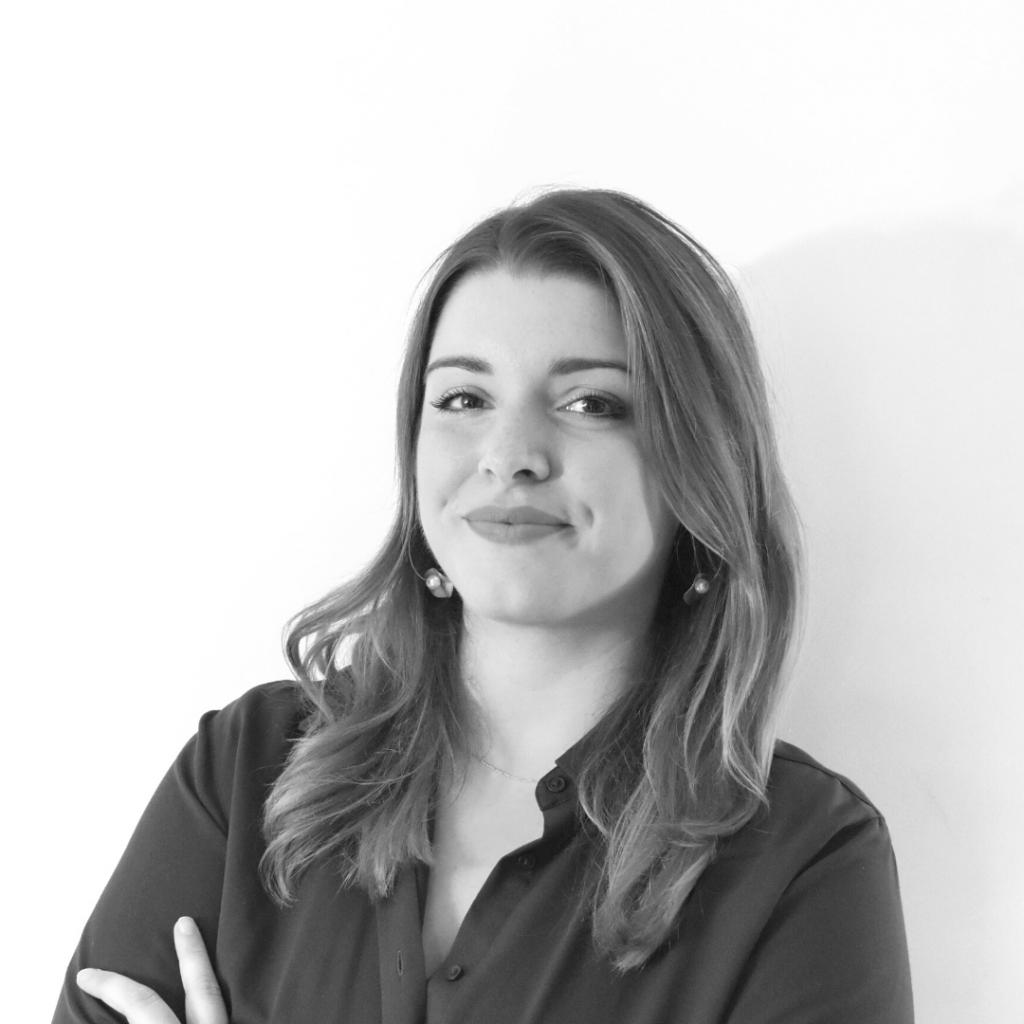 Martina Bergna joined EURORDIS in September 2018.
Martina manages logistics, registrations and digital communications materials for EURORDIS' flagship events, including: the European Conference on Rare Diseases and Orphan Products (ECRD), the EURORDIS Black Pearl Awards and the ERTC (EURORDIS Round Table of Companies) workshops.
Martina is also responsible for developing the programme and nominations campaign for the Black Pearl Awards Ceremonies, overseeing the design and content of the blackpearl.eurordis.org and rare-diseases.eu websites, as well as managing the EURORDIS Photo Contest, an international campaign which aims to raise awareness about the daily lives of people living with a rare disease.
Prior to joining EURORDIS, Martina worked for 4 years in event operations, management and communications, both in the private and public sector, including work experience for the European Parliament, the European Commission and Oxfam Magasins du Monde.
Martina holds a Bachelor's degree in Communication and Translation from IULM University in Milan and a Master's degree in International Relations from ULB University in Brussels.
Martina speaks Italian, English and French as well as some Spanish and basic Portuguese.
Telephone: +33 1 56 53 52 66
Email: martina.bergna@eurordis.org