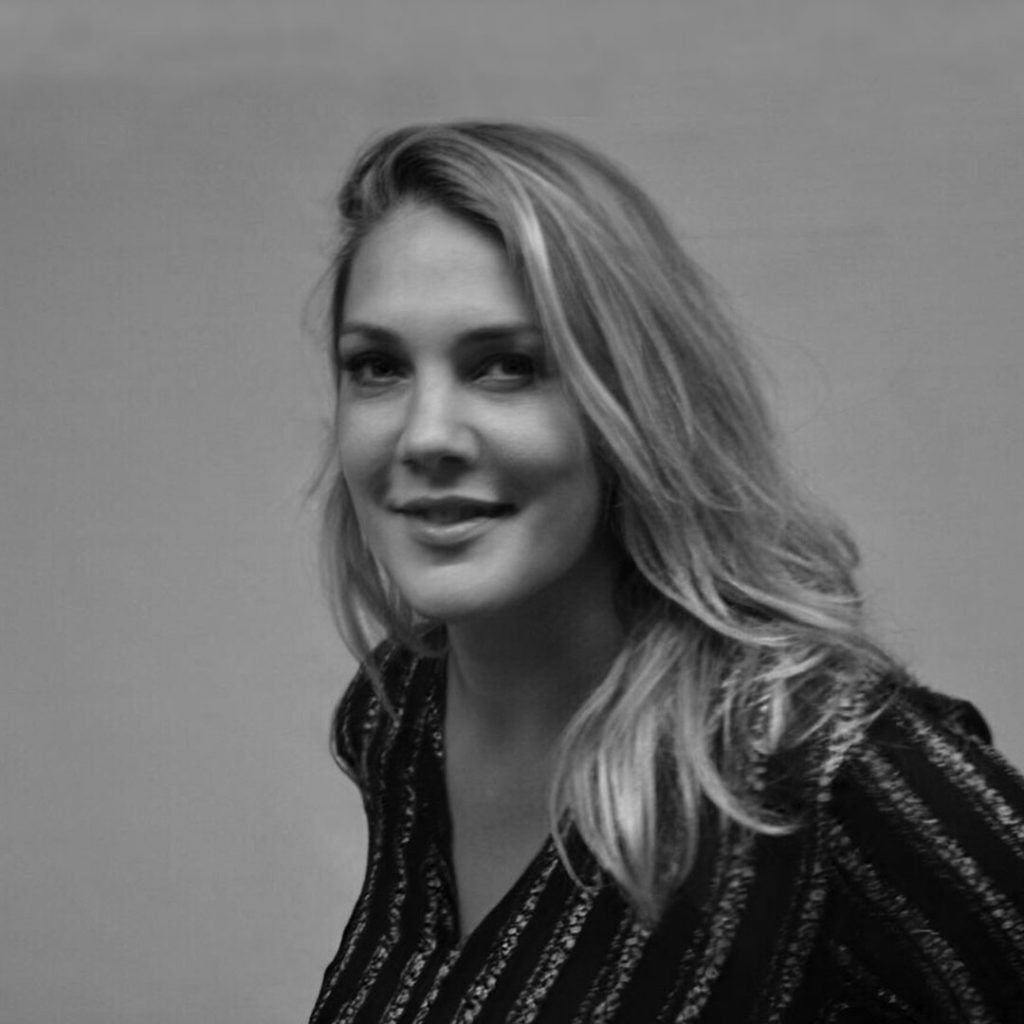 Lenja Wiehe joined EURORDIS in 2014 as part of the resource development team. Since 2016, she has managed the 24 European Patient Advocacy Groups (ePAGs) that were set up by EURORDIS to ensure meaningful patient advocates' engagement across all European Reference Networks (ERNs) activities. Lenja plays a key role in facilitating sustainable patient engagement in the ERNs' activities and decision-making, and supporting effective patient-clinician partnership in the ERNs. As such, she is part of a team responsible for engaging patient organisations in the development, programming and evaluation of ERNs.
Prior to joining EURORDIS, Lenja was involved in several community health projects and gained experience in health systems management working with the German International Cooperation (GIZ) and the Emergency Humanitarian Action Unit of the World Health Organization in Indonesia, the Monitoring & Evaluation Unit of UN Women in India and the Women and Health Alliance International (WAHA) in France.
Lenja holds a Master in Southeast Asian Studies and Political Science from the University of Bonn and a Master of Public Health from the EHESP French School of Public Health.
Lenja is based in Barcelona and speaks German, English, French and Spanish.
Telephone: +34 936 06 84 67
Email: lenja.wiehe@eurordis.org