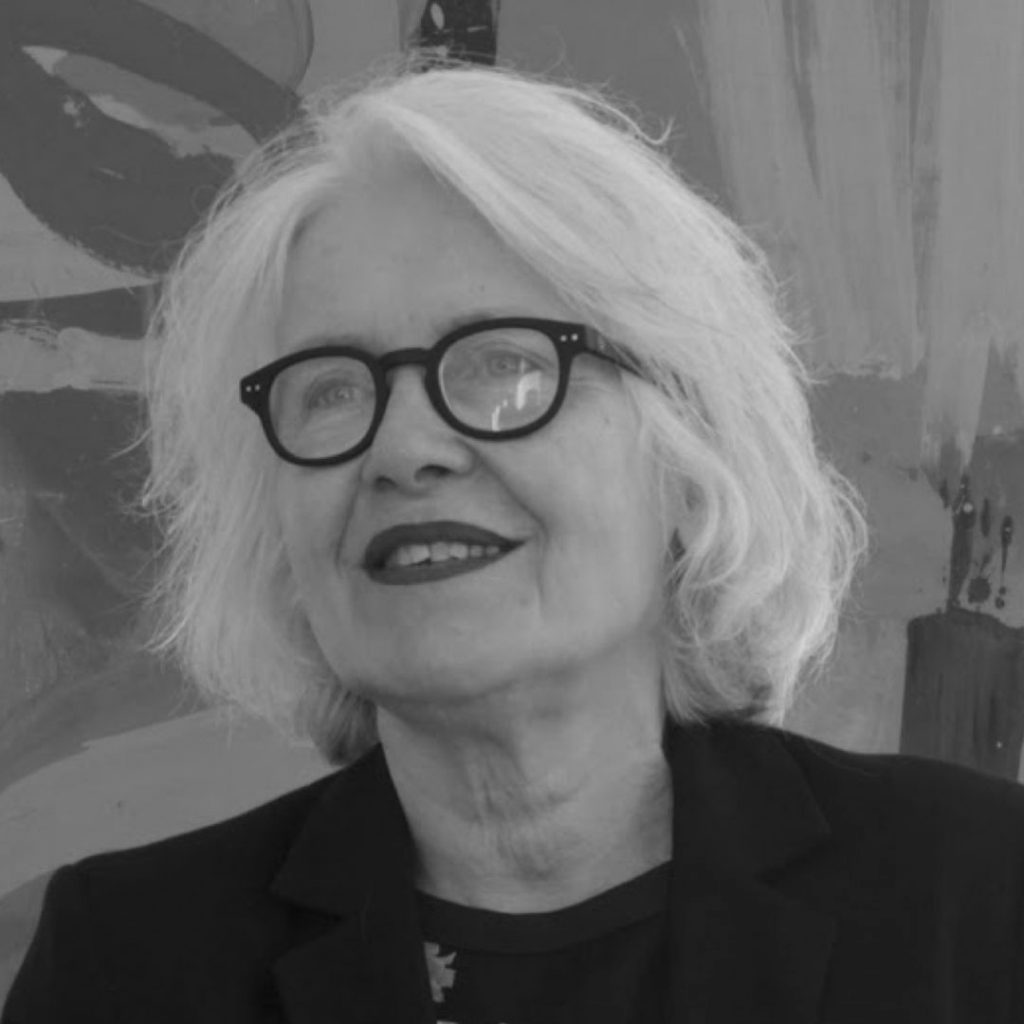 Elizabeth Vroom has been a Board member of EURORDIS since 2019.
Elizabeth Vroom is founder and president of the Duchenne Parent Project Netherlands since 1995 and Chair and co-founder of the World Duchenne Organization (UPPMD). She is the mother of an adult son with Duchenne MD and is an orthodontist by training. She serves on several advisory boards regarding Care, Research, Ethics, Development of new medicines and Regulatory Issues in the Netherlands as well as internationally. For example as Chair of the Ethics Board and member of the Executive Committee of TREAT-NMD, a global translational network for Muscle Disorders.
As a volunteer for EURORDIS she is a member of the Faculty of the EURORDIS Open Academy, where she trains other patient advocates/experts during the annual EURORDIS Summer School. She is involved in several publications regarding Standards of Care and drug development for Duchenne Muscular Dystrophy, these include development of outcome measures, role of Biomarkers, trial design and better use of data. She is co-author of a handbook on psychosocial aspects of DMD. Elizabeth has participated in several EU funded projects, such as Asterix, Adapt Smart, RD-Connect and currently participates in Vision-DMD, Share4Rare and BIND.
e-mail: elizabeth.vroom@worldduchenne.org