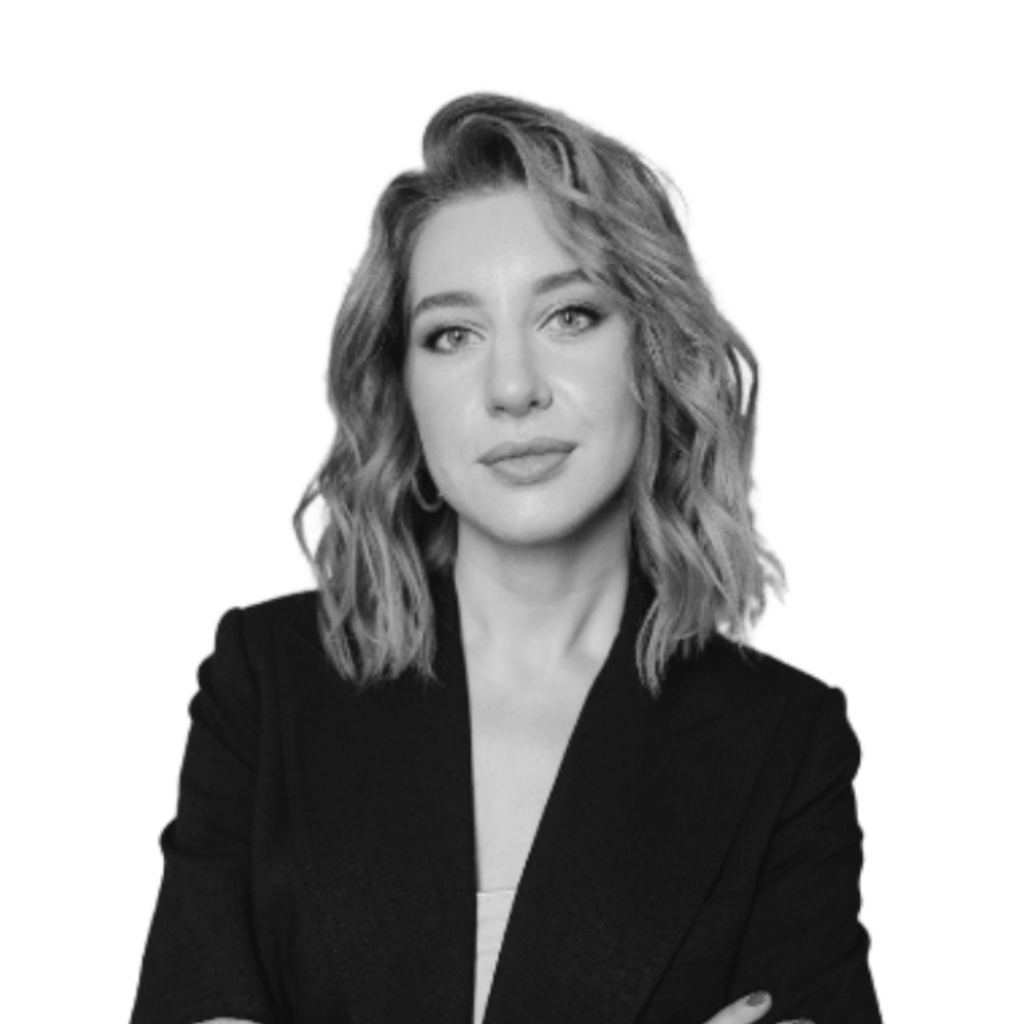 Anastasiia Saliuk joined EURORDIS in May 2022 as a Senior Project Manager serving as a focal point to co-ordinate and drive EURORDIS activity in response to the war in Ukraine.
Anastasiia takes day-to-day responsibility for the operational components of the EURORDIS Ukraine response project and helps refine the organization's priorities and activities in this area based on need.
Before joining EURORDIS, Anastasiia worked in the fields of humanitarian aid and international public law. In the past 2 years, she was based in the Republic of Moldova leading two human rights projects with the Council of Europe. Prior to that, Anastasiia also worked in several aid agencies, such as the International Committee of the Red Cross and Doctors Without Borders, where she supported the organisations' activities in Ukraine.
Anastasiia holds a Master of Laws degree from the Kyiv National Economic University and a Master's degree in European Public Affairs and Policy from the College of Europe.
She speaks English, French, Ukrainian and Russian.