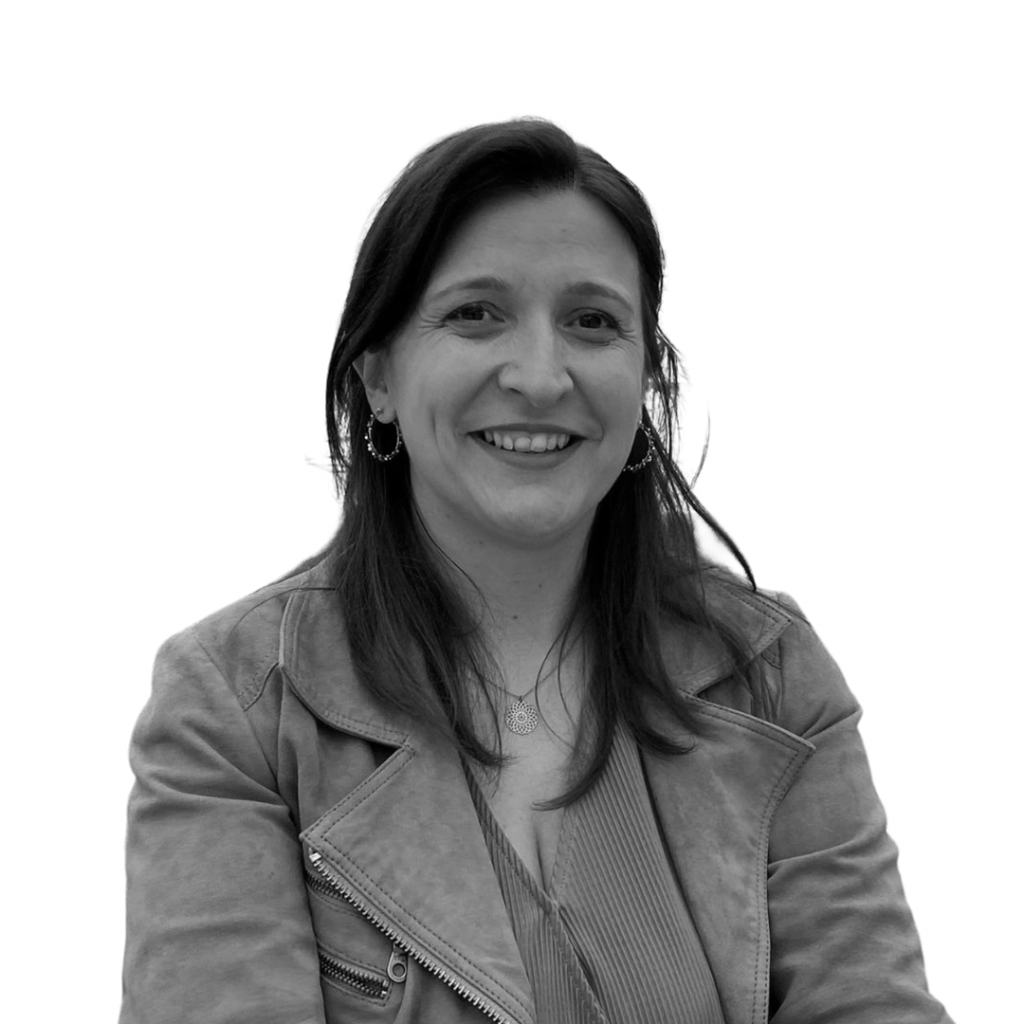 Since 2015, Estelle Dubois-Vignal has dedicated 7 years of professional and personal commitment to patients living with rare disease.
Previously she spent her whole career in industry corporations and startups, but between 2015 and 2019 three of her loved ones were successively diagnosed with rare diseases.
She left everything to create the EwenLife NGO in 2017, a media association driven by 110 volunteers, almost all affected by rare disease or disability. The main mission of EwenLife was to make practical video patient stories or webseries on how to live with a rare disease on a daily basis.
For this activity, Estelle received the prize of «Women in Health 2022», sponsored by the French Ministers of Health and Equality.
She joined Eurordis in September 2022 as Rare Disease Day Senior Manager.
Email: estelle.dubois@eurordis.org