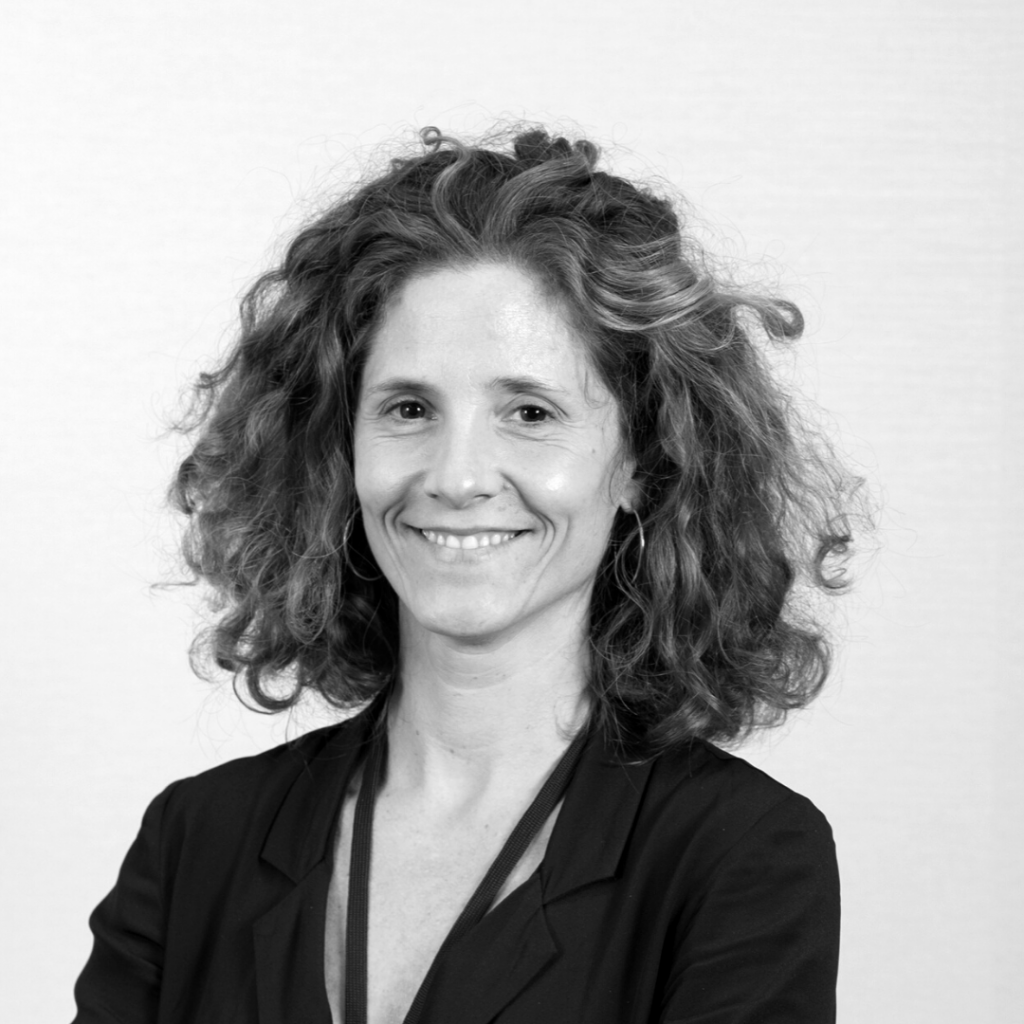 Anna Kole is a public health professional with more than a decade of experience in the field of rare
diseases, both in the US and Europe. She first joined the EURORDIS team in 2009 to publish The Voice
of 12,000 Patients.
Anna currently leads the Rare 2030 project, a 2-year foresight study using a participatory approach to
propose policy recommendations in the field of rare diseases for the upcoming decades.
She previously managed EURORDIS' participation in projects and networks focused on patient
registries, biobanks, clinical bioinformatics, and –omics in an effort to empower patients and their
representatives as active participants in the research process including, RD-Connect, the
International Rare Disease Research Consortium and the TREAT NMD Neuromuscular Network.
During her tenures with Orphanet and the National Organization for Rare Disorders (NORD), Anna
was responsible for a range of activities in the field: policymaking and analysis, patient education and
registries.
In her spare time, Anna organizes charity clothing sales to raise money for rare disease patient
organisations.
She holds a Master's degree in Maternal and Child Health from the UNC Gillings School of Global
Public Health. A Polish and American national, she speaks English, French and Polish.
Telephone: +33 6 14 93 36 00
Email: anna.kole@eurordis.org