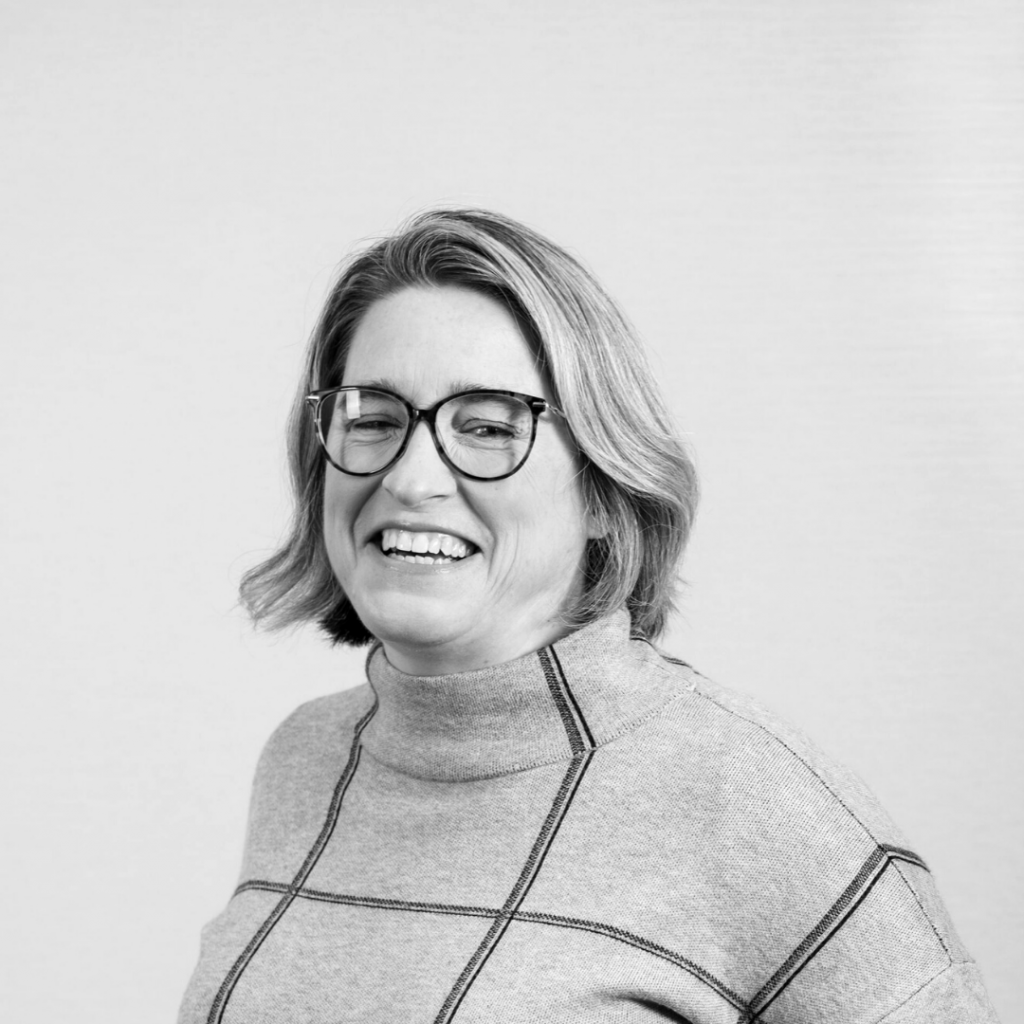 Lara Chappell joined EURORDIS in December 2011 and is currently Strategic Communications and Marketing Director, Head of Awareness, Public Engagement and Events.
Lara is responsible for EURORDIS' external communications strategy as well as the management of the international campaign for Rare Disease Day where EURORDIS plays a global coordinating role. She also manages EURORDIS' branding and oversees web technology and digital communications.
In her previous role as Communications Director for EURORDIS Lara oversaw the growth of the international Rare Disease Day campaign to more than 90 countries in 2018. People were invited to #ShowYourRare and paint their faces to celebrate the day.
Previously, Lara was the spokesperson in France for the US National Basketball Association (NBA), managing press relations and events. She continued to work for the NBA focusing on marketing sponsorships and then managing a grass-roots event in schools throughout Europe.
She holds a Bachelor of Arts in French Culture with a minor in Mathematics from the University of Pennsylvania as well as a Master of Business Administration from HEC (École des hautes études commerciales de Paris) in France.
A dual French-American national, Lara grew up in the US state of New Jersey and has lived in Paris since 1991.
A native English speaker, she is fluent in French.
Lara is married with two sons, the elder of whom is living with Angelman Syndrome.
Email: lara.chappell@eurordis.org