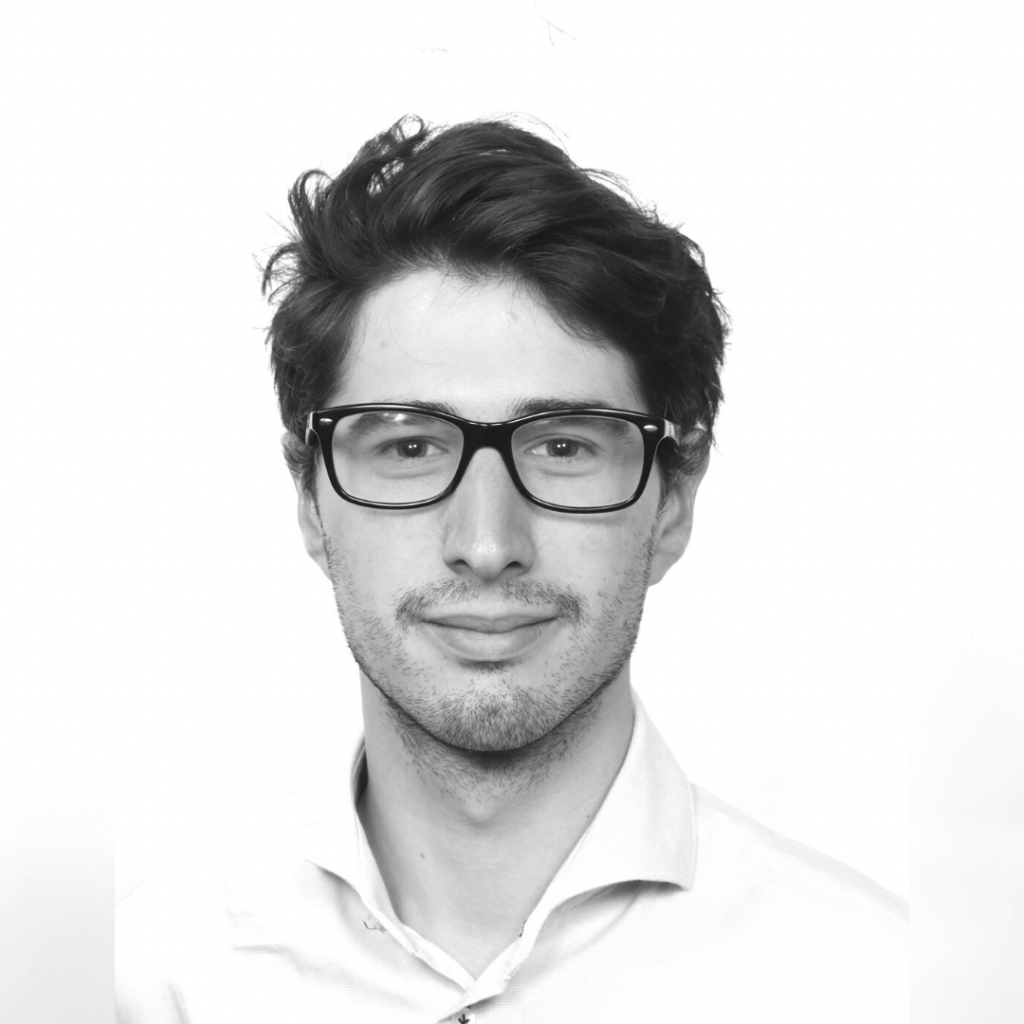 Matteo Scarabelli joined EURORDIS in 2017 as Patient Engagement Manager in HTA.
Prior to joining EURORDIS, Matteo received an International Ph.D. degree in Philosophy at Université Paris 1 Panthéon-Sorbonne and the University of Milan. Immediately after his Ph.D. he actively cooperated in the foundation of a help-desk for refugees and asylum seekers in Paris, led by a small association. After an internship at the European Parliament as an MEP's Assistant, his most recent experience was to run the Brussels office of an Italian think tank where he participated in research on health technology assessment and organised several events.
At EURORDIS, working closely to the Director of Information & Access to Therapies & Health Policy Advisor, François Houÿez, Matteo is in charge of dealing with all matters concerning Health Technology Assessment (HTA) at both a national and especially a European level, with the aim of strengthening the engagement of patients in HTA and contributing to the shaping of EU policy in this domain.
Matteo speaks English, French, and Italian.
Telephone: +33 1 56 53 13 64
Email: matteo.scarabelli@eurordis.org