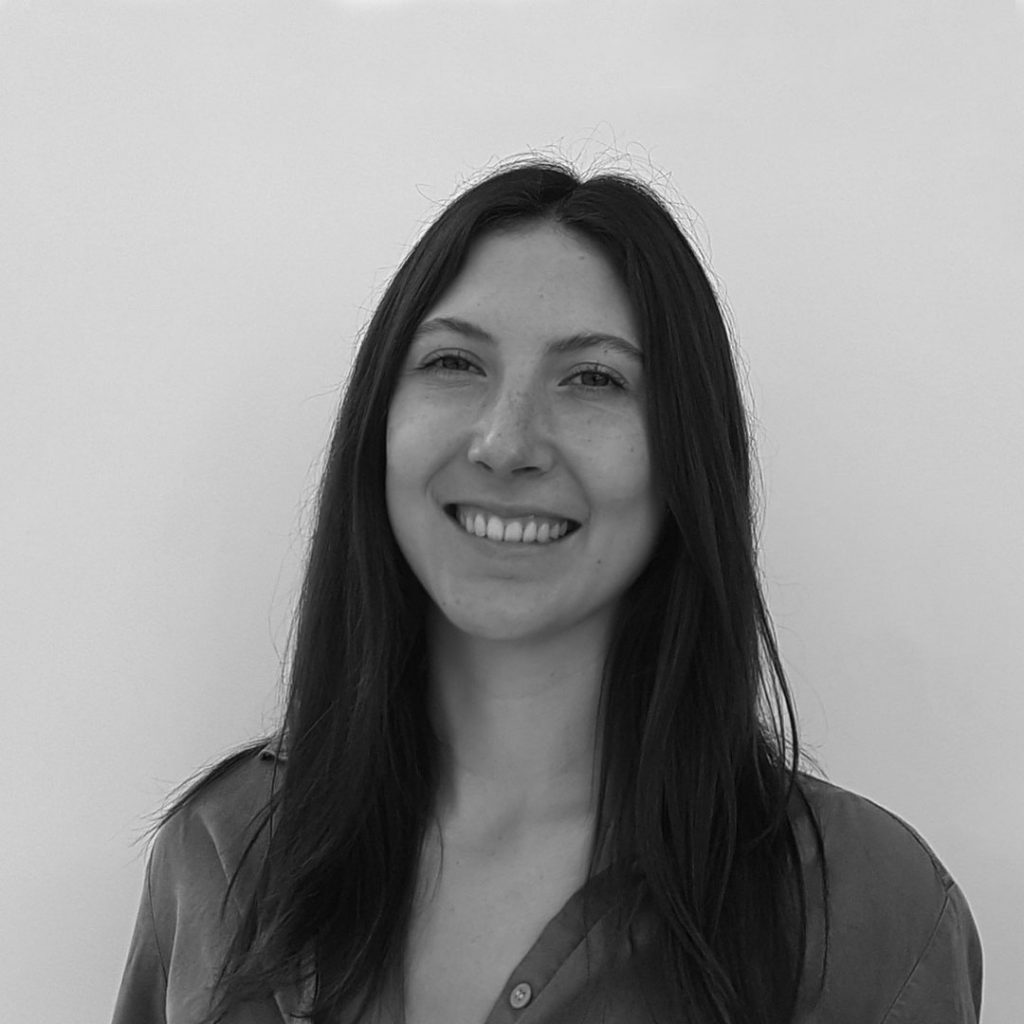 Tamara joined EURORDIS in March 2021 as Open Academy Manager – Training Coordinator.
Based in Barcelona, Tamara is responsible for the end-to-end organisation of the current training programmes of the EURORDIS Open Academy.
She is in charge of coordinating the organisation of the training programmes, of managing the relations with the faculty and participants, and of coordinating the training events.
Before joining EURORDIS, Tamara worked as a project manager at the Barcelona Supercomputing Centre, where she organised various events, including training events. Prior to that, she worked as Student Services Coordinator at EU Business School and with other non-profit organisations in Spain, Ecuador and Mexico.
Tamara has a Master's degree in International Relations, Security and Development, preceded by a BA in Romance Studies.
Tamara is a native German speaker, proficient in English and Spanish, and also speaks some Portuguese.
Telephone:+34 936 06 96 24
Email: tamara.kovazh@eurordis.org