Support the EURORDIS Black Pearl Awards
CORPORATE SUPPORT
Would you like to become a corporate donor of the EURORDIS Black Pearl Awards? Contact Céline Schwob, EURODIS' Corporate Relations Director at celine.schwob@eurordis.org.
The EURORDIS Black Pearl Awards are an opportunity for companies to:
Learn about major achievements and advances in the rare disease community;
Help build awareness of the said achievements and positive changes;
Network with and gain visibility among European and global stakeholders of the rare disease cause in a neutral setting;
Support programmes that benefit rare disease patients internationally;
Meet social responsibility goals to improve health and strengthen communities.
MAKING A DIFFERENCE
Net proceeds raised from the Black Pearl Awards help support EURORDIS' activities in the following areas:
Increasing public awareness through information about rare diseases;
Breaking the isolation of rare disease patients and their families;
Empowering leaders of rare disease communities through training, capacity-building activities and exchange to foster their research, therapeutic development and health policy activities.
Individual donations made on the occasion of the Black Pearl Awards will go directly to supporting the 2023 Rare Disease Day global campaign.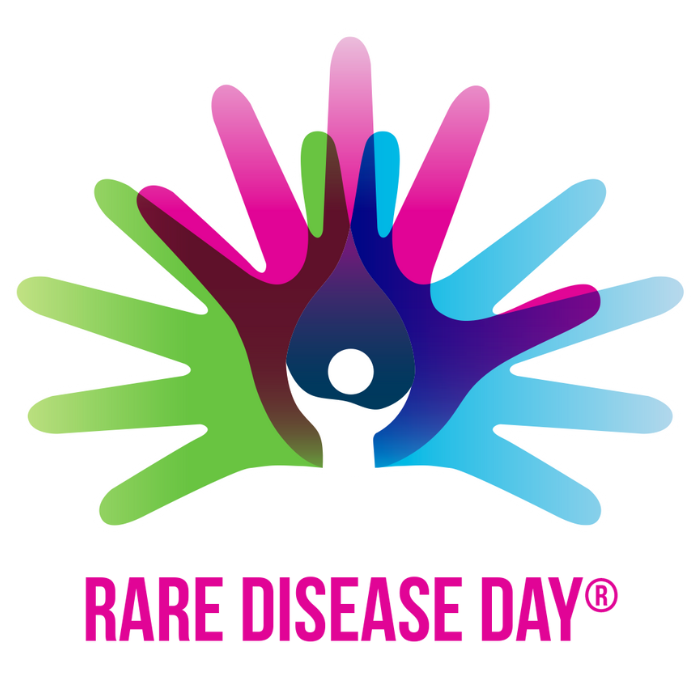 MAKE A DONATION
If you are unable to attend the Black Pearl Awards but would like to support EURORDIS' activities by donating, please visit our website's secure donations page.
DONATE
With Thanks to our 2023 Donors