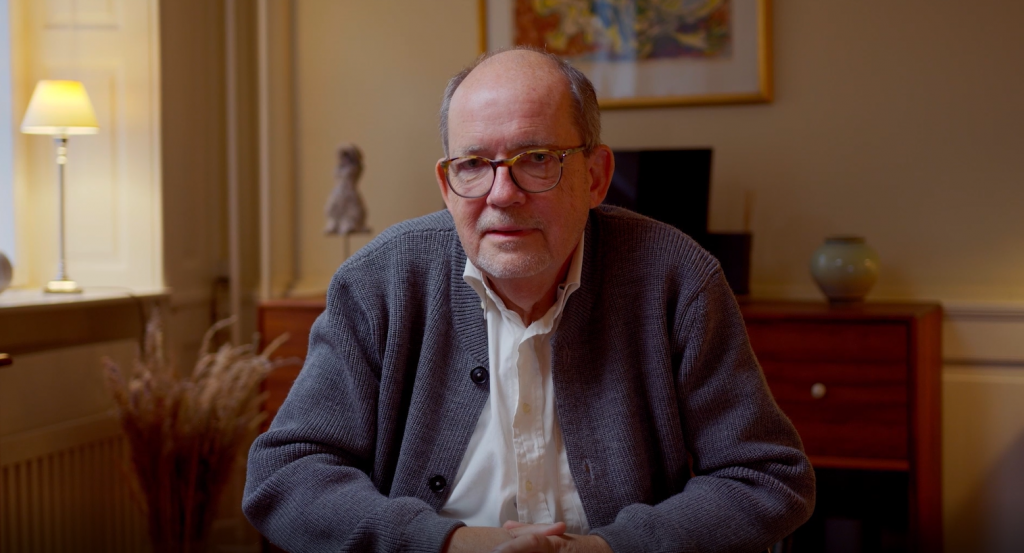 Immediate Past President
Terkel Andersen has been a member of the EURORDIS Board of Directors since 1997, when the organisation was founded and served as President of EURORDIS-Rare Diseases Europe from 2003 to 2022.
A person with haemophilia himself, Terkel has broad experience in disability and health issues becoming involved in the rare disease field in 1983 when he joined a Nordic project on the mapping of problems related to rare diseases. Terkel served as president of the Danish Haemophilia Society 1985-2017. He was one of the founders of the Danish Alliance of Rare Disorders in 1986 and worked as the first Executive Director of the Centre for Rare Diseases and Disabilities of the Ministry of Social Affairs in Denmark from 1990 to 2001. From 1992 to 2002, he served on the executive board of the World Federation of Hemophilia; and from 1993 to 1999, he was chairman of the European Haemophilia Consortium.
In his professional capacity Terkel worked with the Danish National Council for Volunteering until October 2018.
Terkel represents EURORDIS at International Conferences throughout Europe and beyond.
e-mail: terkel.andersen@eurordis.org