EURORDIS Strategy 2021 – 2030
After conducting a strategic review, EURORDIS made public its 2021 – 2030 strategy that was adopted by the members at the 2021 EURORDIS General Assembly.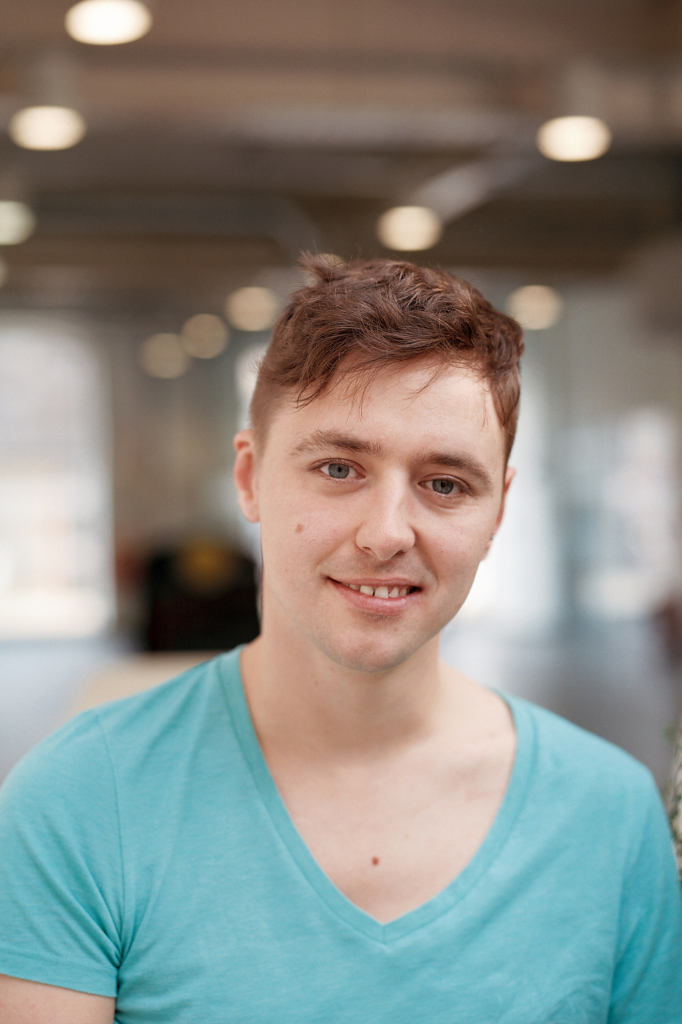 Strategic objectives 2021 – 2030
1 – A new European policy framework to achieve measurable goals prolonging and improving the lives of people living with rare diseases by 2030
By 2030, EURORDIS will have promoted and facilitated the implementation of a new long-term European policy framework based on the Foresight Study "Rare 2030", guaranteeing that rare diseases are a sustainable public health priority and integrating European policies and national strategies across all countries in Europe, to achieve measurable goals improving the health & well-being of people living with rare diseases and their inclusion in society, as well as reducing inequalities across Europe.
By 2030, within the UN Sustainable Development Goals Agenda 2030, the One Sustainable Health Approach and the future European Health Union, we will have designed a European model of care, transformative and useful beyond rare diseases. This innovative model will be driven by the needs of people living with a rare disease and a collective responsibility to prioritise solidarity and equity.
2 – Delivering on 6 priority areas
By 2030, EURORDIS will have made contributions to the goals of (Based on the Foresight Study Rare 2030):
Earlier, faster and more accurate diagnosis – the goal of diagnosis within 6 months
High-quality national and European healthcare pathways, including cross-border healthcare – a goal of improving survival by 3 years on average over 10 years and reducing the mortality of children under 5 years of age by one third
Integrated medical and social care with a holistic life-long approach and inclusion in society – a goal of reducing the social, psychological and economic burden by one third
Research and knowledge development that is innovative and led by the needs of people living with a rare disease
Optimised data and health digital technologies for the benefit of people living with a rare disease and society at large
Development and availability, accessibility, and affordability of treatments, particularly transformative or curative therapies – a goal of 1000 new therapies within 10 years
3 – Inclusive of all rare diseases, all regions, "Leaving no one behind"
By 2030, EURORDIS has expanded its scope to "leave no one behind" in the rare disease community by covering:
All therapeutic areas including genetic and non-genetic rare diseases – rare cancers, rare infections and rare health hazards
All 48 countries in Geographical Europe prioritising Eastern and Southern Members of the EU, European Economic Area & EU Accessing Countries
All rare disease prevalence and incidence levels, particularly the ones affecting fewer than 1 in 1 000 000