Why is diagnosis a priority for people living with a rare disease?
A diagnosis can serve as the key to unlocking access to appropriate medical and social care. Getting an accurate diagnosis even when there is no treatment provides the opportunity for people living with a rare disease and their families to plan their care and future.
In situations where diseases are inherited, some families have several affected siblings. For these families, the absence of a diagnosis increases the risk and worry of having another child suffering from the same undiagnosed condition.
"If you have a rare disease, your chances of being diagnosed often depend on where you are born. This is why I am part of the EURORDIS Newborn Screening Working Group. I want to contribute to improving newborn screening programmes and earlier, accurate diagnosis of rare diseases."

Eduardo López, President, Spanish Lysosomal Acid Lipase Deficiency Patient Organisation (AELALD)
EURORDIS objectives in the area of diagnosis

Improved access to accurate rare disease diagnosis

Engagement of patient representatives in research and the development of new technologies, to improve diagnosis

Equity of patients' access to next-generation sequencing across Europe

Increased the number of rare diseases screened within newborn screening programmes and more equitable access to them
Some people live for months, years or their entire lives with an undiagnosed condition. They face a diagnostic odyssey. In addition, misdiagnosis can result in inappropriate treatment and care options.
Living with an undiagnosed disease can be extremely challenging. Patients and their families experience heartache and stress while waiting or searching for a diagnosis, compounding feelings of isolation and exclusion that worsen with the chaotic journey through numerous referrals, investigations and disease evolutions. Genetic counselling is usually offered to families when or after they receive an accurate genetic diagnosis, to support them when processing the information and explaining the implications.
There are several reasons why patients are undiagnosed: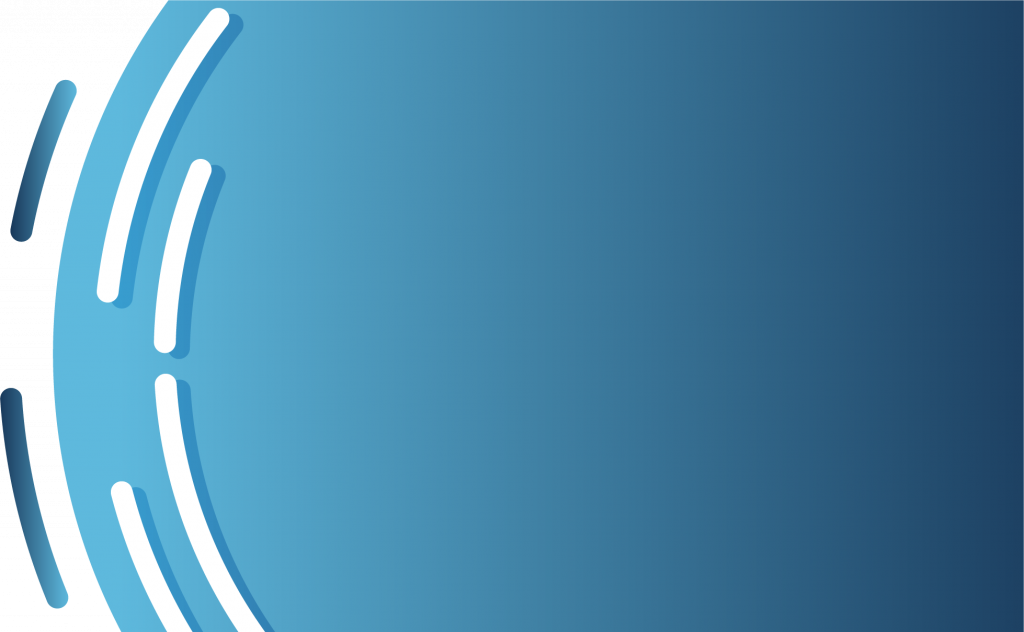 'Not yet diagnosed' refers to a patient whose disease has not been diagnosed because the patient has not been referred to the appropriate clinician due to common, misleading symptoms, or an unusual clinical presentation of a known rare condition.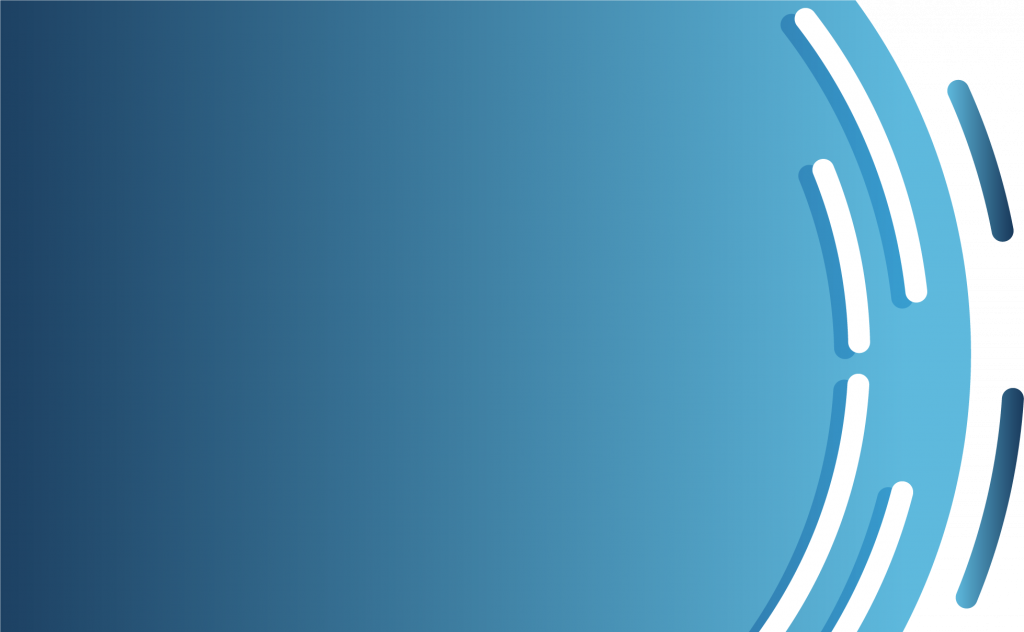 'Undiagnosed' (Syndromes Without a Name or SWAN) refers to a disease for which a diagnostic test is not yet available; the disease has not been characterised and the cause is not yet identified. This patient can also be misdiagnosed as his/her condition can be mistaken for others. These conditions are also likely to be rare.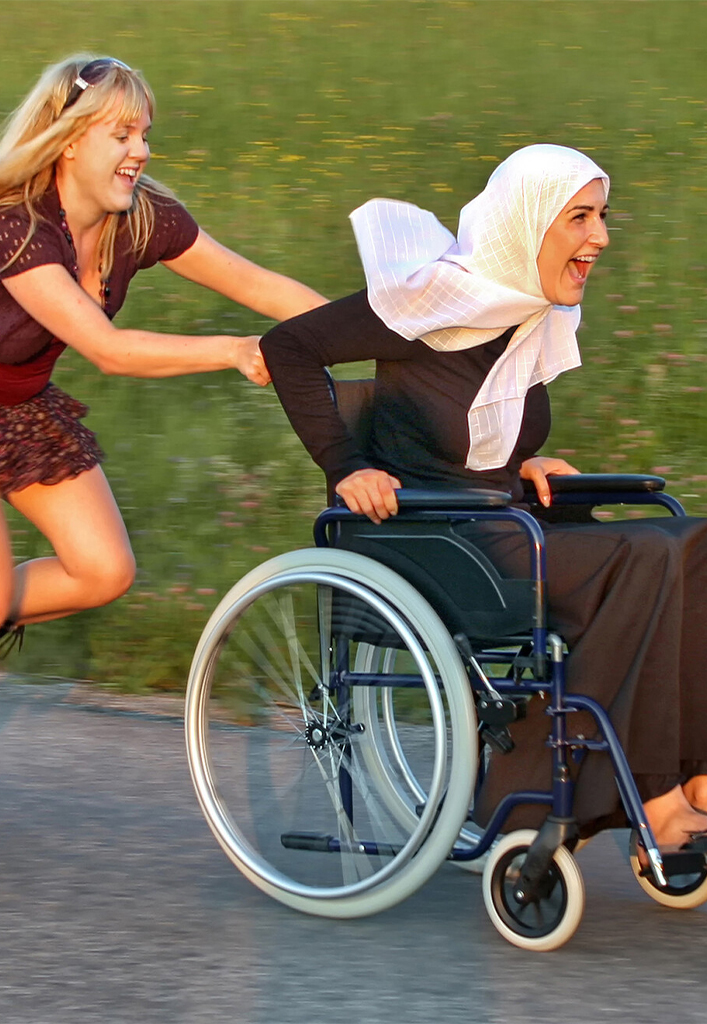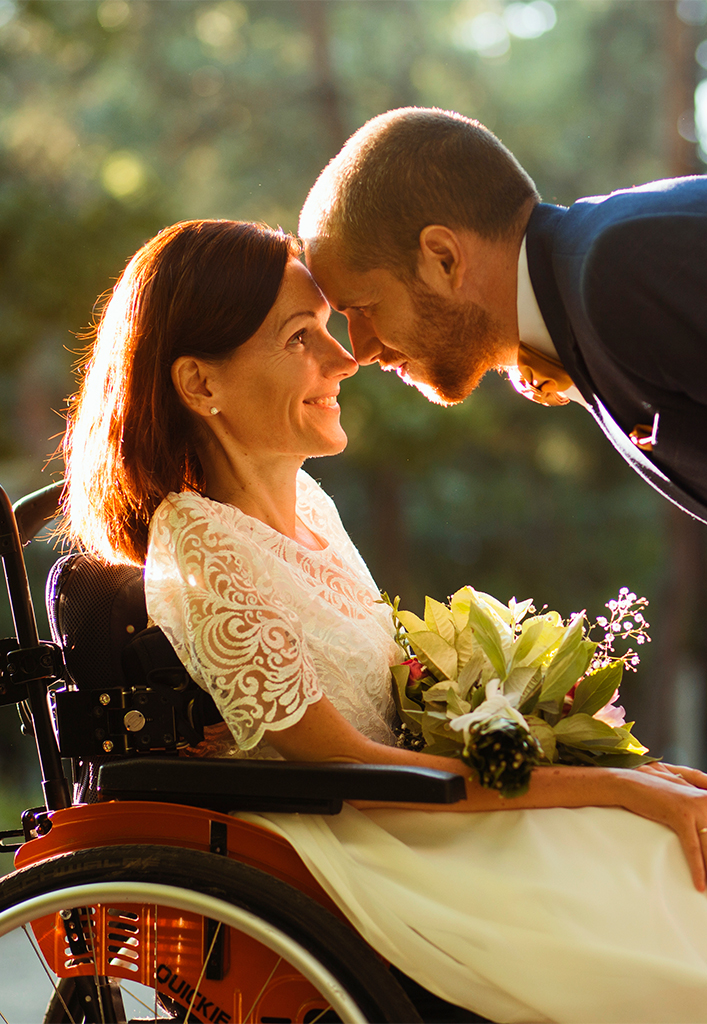 A major contributing factor in the length of a patient's 'diagnostic odyssey' is often the speed and efficiency at which a patient can move from primary healthcare and general practitioners into more specialised care centres (ideally a rare disease centre of expertise) with expertise in recognising the patient's presentation, symptom and family history. The European Reference Networks connect such centres of expertise across Europe and therefore facilitate patients' access to timely diagnosis.
Unprecedented and fast developments in health and scientific technologies have also opened up hope for the diagnosis field. Next-generation sequencing (NGS), an umbrella term including whole exome sequencing (WES) and whole genome sequencing (WGS), as well as technologies being built using artificial intelligence, are revolutionising diagnostic research. Advocacy efforts in the undiagnosed rare disease community are highly focused on faster and wiser access to these technologies, which have yet to be fully integrated into healthcare systems across Europe
There is also a lot of work being done in several European countries to increase the number of diseases included in newborn screening programmes as this can directly lead to earlier diagnosis of rare diseases with approved treatments and therapies.