Rare diseases affect millions of people around the world, yet many remain undiagnosed or misdiagnosed for years. A timely and accurate diagnosis is essential for people living with a rare disease, as it can mean access to the right treatments and support, and ultimately improve their quality of life.
However, diagnosis of rare diseases is often difficult and can take years, leading to significant delays in treatment and considerable challenges for patients, families, and healthcare systems. Results from Rare Barometer surveys show that:
It takes on average 5 years for rare disease patients to get a diagnosis.
70% wait more than 1 year to get a confirmed diagnosis after coming to medical attention.
44% had to consult with more than 4 healthcare professionals before receiving a diagnosis.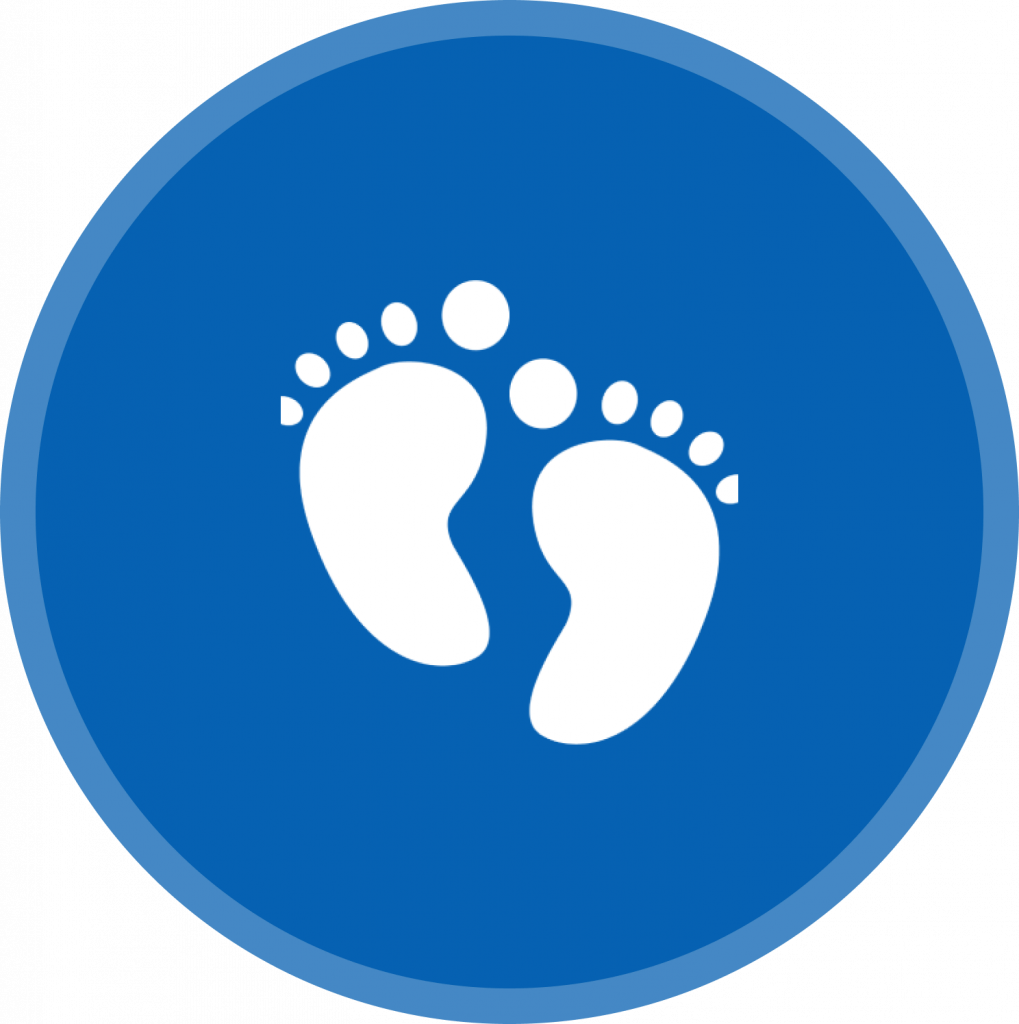 94% support the diagnosis of rare conditions at a child's birth.
Why diagnosis matters for rare diseases
The diagnosis of rare diseases is crucial for several reasons. Firstly, the timely and accurate diagnosis of a rare disease can enable patients to receive appropriate medical care and management. This can help to alleviate symptoms, slow disease progression, and improve the overall quality of life. Secondly, an accurate diagnosis can help to identify other family members who may be at risk of developing the same disease, allowing for early screening and intervention. Finally, an accurate diagnosis can help to reduce the emotional and financial burden on patients and their families by providing clarity and guidance on treatment options and prognosis.
However, diagnosis of rare diseases can be challenging due to the lack of awareness among healthcare professionals, limited access to diagnostic tools, and high cost. Many rare diseases have similar symptoms to more common conditions, making it difficult for healthcare professionals to identify them. Additionally, diagnostic tests for rare diseases can be expensive and may not be covered by insurance, making them inaccessible to many patients.
'Not yet diagnosed'
'Not yet diagnosed' refers to a patient whose disease has not been diagnosed because the patient has not been referred to the appropriate clinician due to common, misleading symptoms, or an unusual clinical presentation of a known rare condition.
VS
'Undiagnosed'
'Undiagnosed' (Syndromes Without a Name or SWAN) refers to a disease for which a diagnostic test is not yet available; the disease has not been characterised and the cause is not yet identified. This patient can also be misdiagnosed as his/her condition can be mistaken for others. These conditions are also likely to be rare.
EURORDIS objectives in the area of diagnosis
One of EURORDIS's main objectives in the field of diagnosis is to increase awareness of rare diseases among healthcare professionals, policymakers, and the public. This includes promoting the development of guidelines for the diagnosis and management of rare diseases, as well as supporting training programmes for healthcare professionals to improve their knowledge and skills in this area.
EURORDIS also aims to improve access to diagnostic tools and services for patients with rare diseases. This includes advocating for the development and implementation of new diagnostic technologies, as well as working to reduce the cost and improve the availability of existing diagnostic tests.
Improved access to timely and accurate diagnosis
Promoting equity in access to diagnostic technologies and programmes for people living with a rare disease or suspected rare disease, no matter where they live
Enable people with rare diseases to navigate health systems with ease and ensure care pathways that most efficiently accompany them from diagnosis to highest quality care and where possible ERNs
Ensure an integrated, international approach to patients with currently undiagnosable conditions, ensuring the absence of diagnosis does not preclude access to the best possible care and support
EURORDIS initiatives, projects and networks