Why is research a priority for people living with a rare disease?
Research leads to a better understanding of rare diseases, quicker and more accurate diagnosis, innovative treatments and cures, and better health care. It represents hope for the 30 million people living with a rare disease in Europe and their families.
While improvements have been made in the past decades with dedicated public funding and coordinated actions at the EU level, rare disease research faces political and practical obstacles such as inadequate funding, small patient populations for clinical trials and a lack of coordinated resources for patient registries. This translates into insufficient knowledge of these diseases and delays in both diagnosis and the development of much-needed treatments.
Patients and researchers need collaborative efforts to translate basic science into clinical application, address unmet needs and find new ways of diagnosing, treating and curing rare diseases. The Winter School was a precious opportunity to take proactive steps in research discussions for my disease. It gave me the tools to promote the application of advances in novel technologies, comprehensive data collections and innovative and secure ways of accessing and sharing data.

Michela Onali, Winter School 2019 Alumni
EURORDIS objectives in the area of research

Promote cross-border collaboration on rare disease research

Contribute to the development of new and optimised diagnostic tools and understanding of diseases

Promote and facilitate patient engagement in rare disease research
Research on rare diseases covers a whole spectrum – from basic research (understanding of disease mechanisms in laboratories), to pre-clinical (development of disease models including animal and cell-based systems to test potential therapies), to translational (how to make research results translate into real benefits for patients), to clinical trials. Scientific advancements in rare disease research also contribute to progress for more common diseases and the health outcomes of individuals.
Rare diseases are a priority area for EU research funding. Major investments have been devoted to rare disease research through EU research and innovation programmes and in recognition of the added value of cross-country and multidisciplinary cooperation in this field.
The European Commission and EU Member States have supported several initiatives to improve rare disease research including the International Rare Diseases Research Consortium (IRDiRC), past projects like EPIRARE, TREAT-NMD, RD-Connect and RARE Best Practices, and ongoing initiatives such as the European Rare Diseases Registries Infrastructure, Solve-RD, Orphanet, the European Reference Networks and European research infrastructures such as BBMRI and ECRIN.
But there is still work to be done as most rare diseases lack effective and curative treatments and unmet medical needs of people living with rare diseases are still vast.
The major recent EU effort to coordinate and promote rare disease research is the European Joint Programme on Rare Diseases, to develop an ecosystem to allow a virtuous circle between research, care and medical innovation.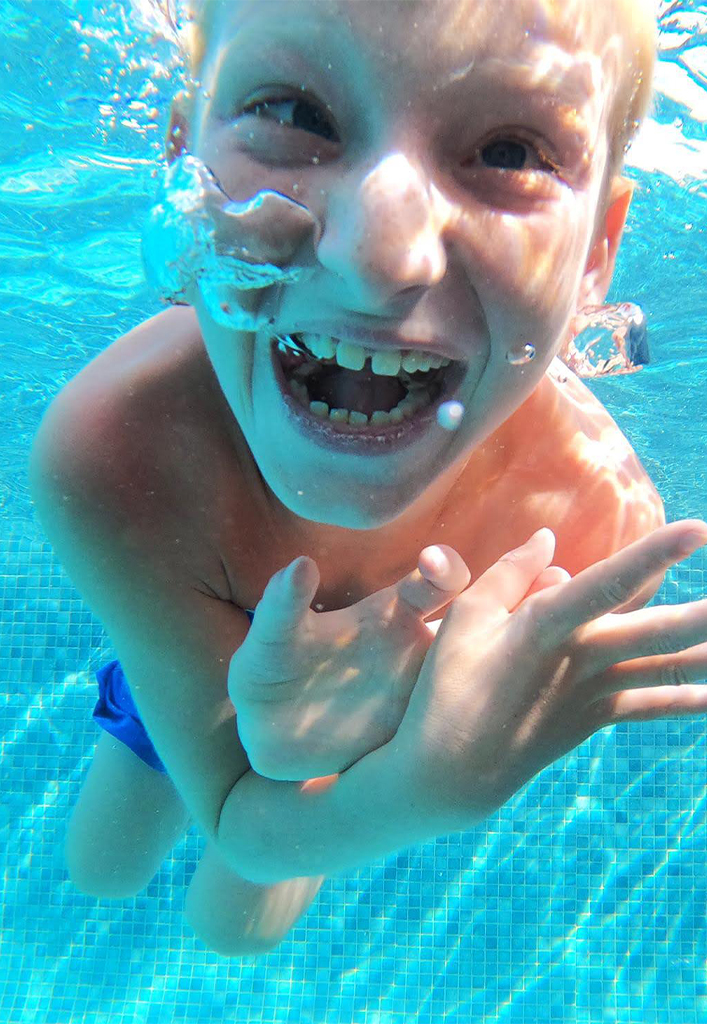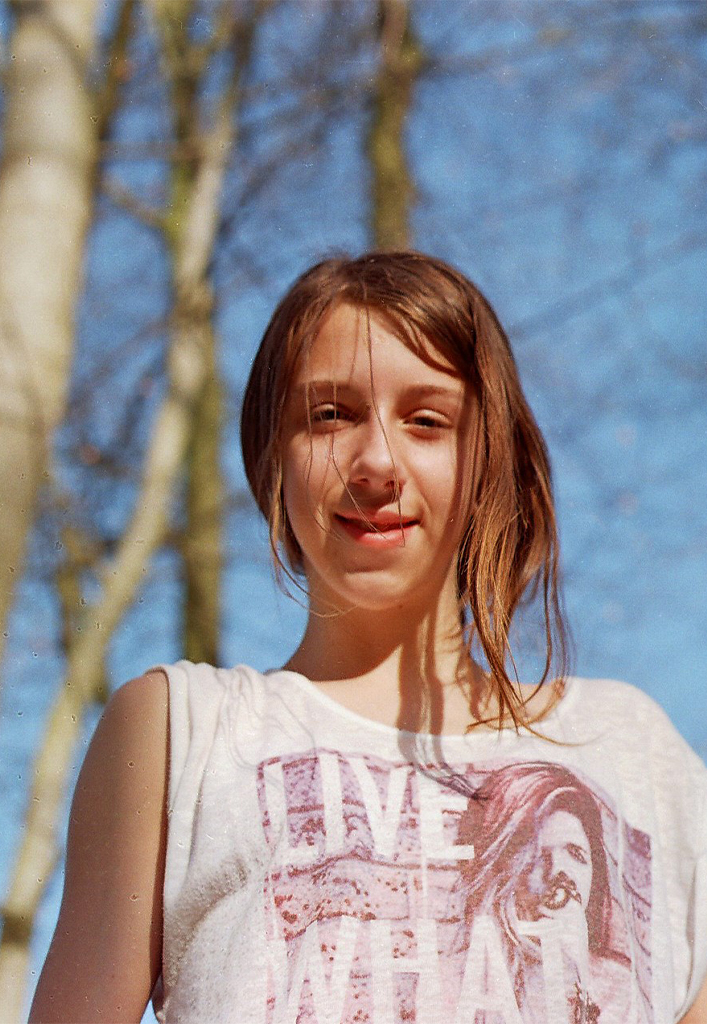 How you and your patient organisation can get involved in research?
People living with a rare disease can be directly implicated in each step of the rare disease research process. For example, you could: advocate for research when there is none by connecting with researchers working on similar diseases; help researchers design studies that reflect your needs; start or contribute to a registry so that researchers can find patients' data; and participate in research activities. Often patient organisations can support researchers to recruit patients and encourage them to donate samples to boost research.
Patient representatives can participate in the EURORDIS Open Academy on Scientific Innovation and Translational Research to become valued partners in rare disease research by developing their knowledge and capacities in this area. All EURORDIS Open Academy training courses are free and provided through a blend of e-learning courses and webinars.
450+ ALUMNI
(patients and researchers) of the EURORDIS Summer School and Medicines Research and Development since 2008.
2 NEW CAPACITY BUILDING PROGRAMMES
in the areas of research since 2018 – the EURORDIS Winter School and the Leadership School
CONTRIBUTION TO THE CREATION
of the European Joint Programme on Rare Diseases and the International Rare Diseases Research Consortium (IRDiRC)