Rare diseases through the lens of social media
February 2023
---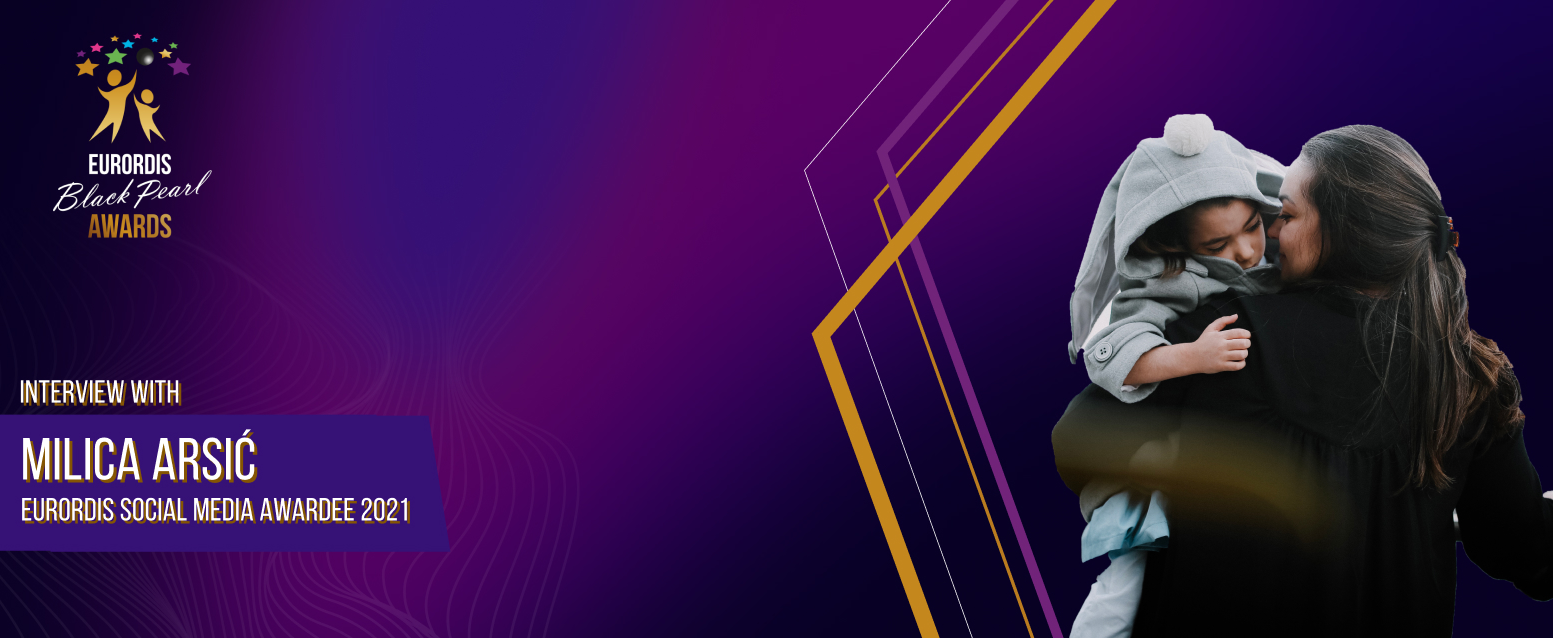 Who lights up your feed? Who brings the voice of your family on social media? Now, it is your chance to vote for the next winner of the EURORDIS Social Media Award.
While you decide who of our three finalists gets your vote, we are inviting you to read our interview with a former recipient of the EURORDIS Social Media Award, Milica Arsić, on the power of social media in elevating the voice of families living with a rare disease.
What does it mean to be a social media influencer?
I don't see myself as a social media influencer, even though I can see how we are associated with that category.
The @my.baby.noa Instagram profile has started as something between an online diary and a place for "special" parents to find answers and have a good time.
It has since grown into a platform that aims to shed light on the lives of children with a rare disease in this part of the world – as it still is some kind of taboo. Although much has changed in the past five-six years since we started it.
"The one and only rule I set for myself when I created the page was to make it a happy place."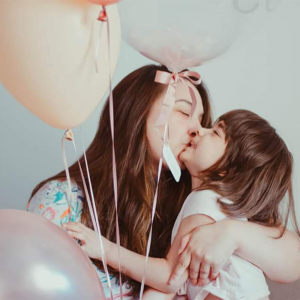 What main lessons have you learnt as a 'social media' mom of Noa's?
Oh, I learnt that not everyone will love you and that not everyone will see what you are trying to do. And excepting that was the hardest thing to do.
I learnt that a kind word has the power to heal and that there are people interested in learning more about rare kids than I could have imagined.
What was most valuable about winning a EURORDIS Social Media Award?
The Award gave us an opportunity to look at all the different programmes and people from all over the world, who are just like us and who are doing everything they can to educate and spread love.
The best thing about winning it – even though it may sound cheesy – was that it proved that it was not just a page on a platform. It has shown that our voices are heard and that people listen.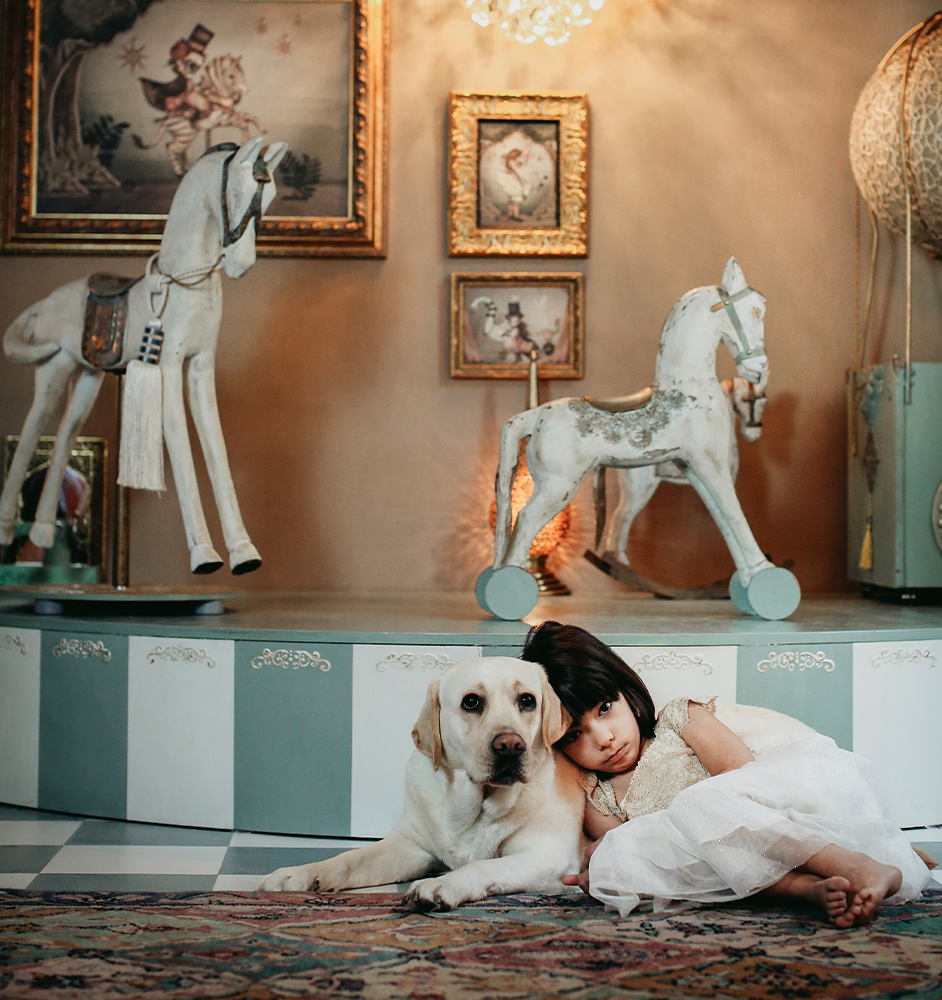 "I learnt that even though it's not always easy, it is always rewarding."
Is there anything you would like to tell your or our followers?
All that comes to mind are slogans, and maybe it will sound silly but what I want to say is that even though you live a life you've never imagined, even though it's tough sometimes, never forget that the world needs everyone of us – the way we are.
Of course, we shall always strive for excellence. But never ever think you are worth less just because someone can do something that you cannot.
You are the world and the world is you. Please, help your local charities, help whenever and however you can. Anything you give will come back fourfold.
Time to meet our 2023 finalists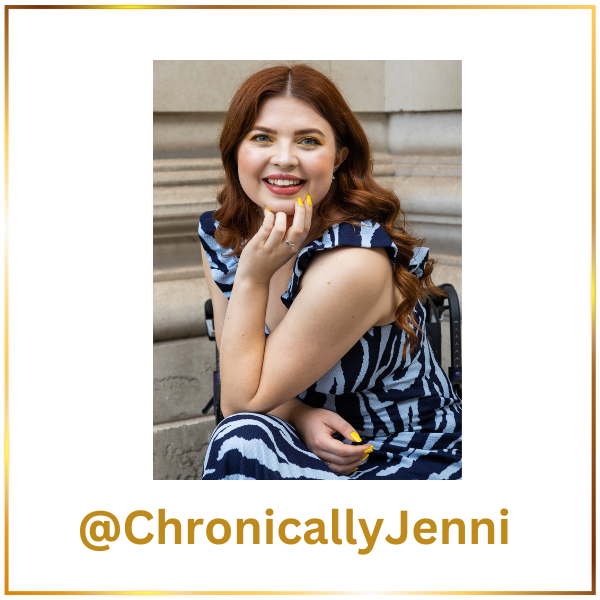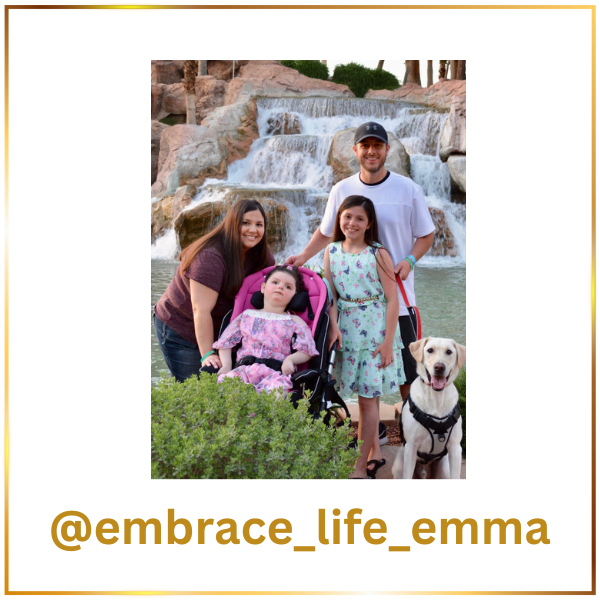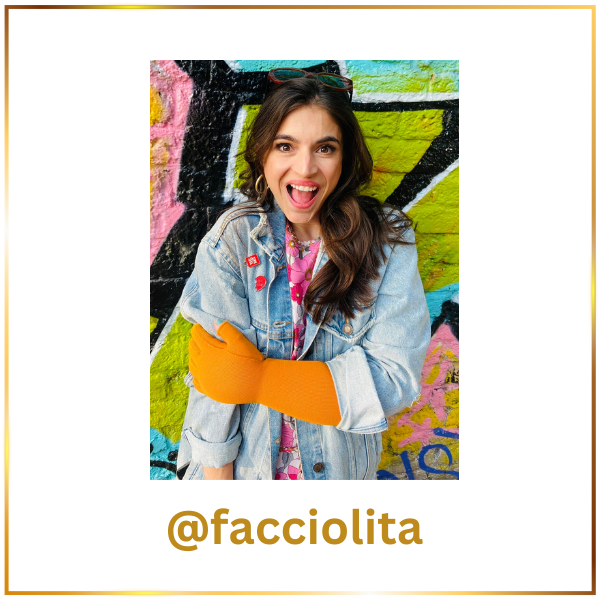 Vote for the EURORDIS Social Media Awardee 2023
---
About the EURORDIS Social Media Award
The EURORDIS Social Media Award recognises the outstanding contributions and dedication of those who shed light on life with a rare disease through social media channels. Whether they speak to a broad or niche audience, all of our awardees and nominees have made a positive change in how rare diseases are seen.
This Award, introduced for the first time in 2022, recognises the power of social platforms to empower people with rare diseases, educate the general public on issues facing the rare disease community and foster dialogue and opportunities to engage.
Register to attend the EURORDIS Black Pearl Awards on 21 February 2023!