Call for applications: Open Academy Schools 2024
September 2023
---

Since 2008, EURORDIS has offered multiple programmes and courses to patient advocates, empowering not only our member organisations and volunteers, but anyone interested in learning more about the rare disease landscape through our Open Academy.
EURORDIS is now receiving applications to the 2024 Open Academy Schools, which will take place in Barcelona on 3-7 June 2024. With elections to the European Parliament taking place around the same time from 6 to 9 June 2024, the Open Academy Schools will be aptly timed for equipping patient advocates with the skills to influence and improve policy-making at the continental level.
During the previous edition of the Schools last June, our two main Open Academy Schools (formerly known as the "Winter" and "Summer" Schools) began simultaneously taking place in sunny Barcelona. The two Schools' joint agenda enabled participants from both Schools to meet and connect, taking advantage of greater contact with faculty members and knowledge-sharing. The week was composed of both subject-specific lectures and joint workshops, networking sessions and visits to various research and healthcare facilities.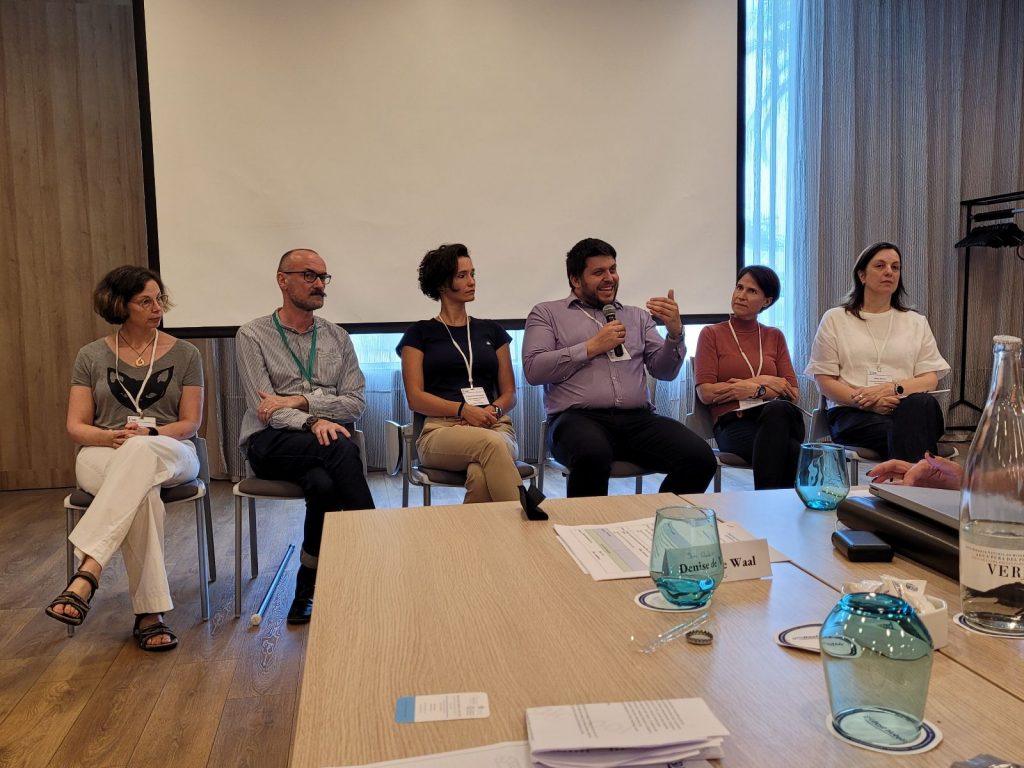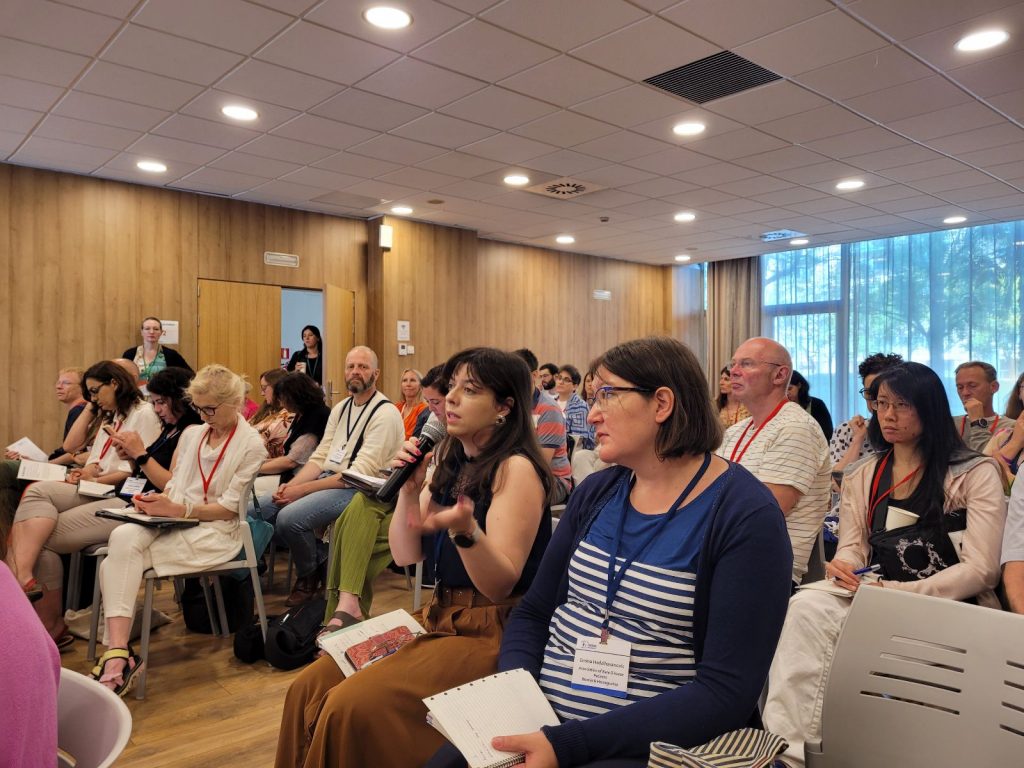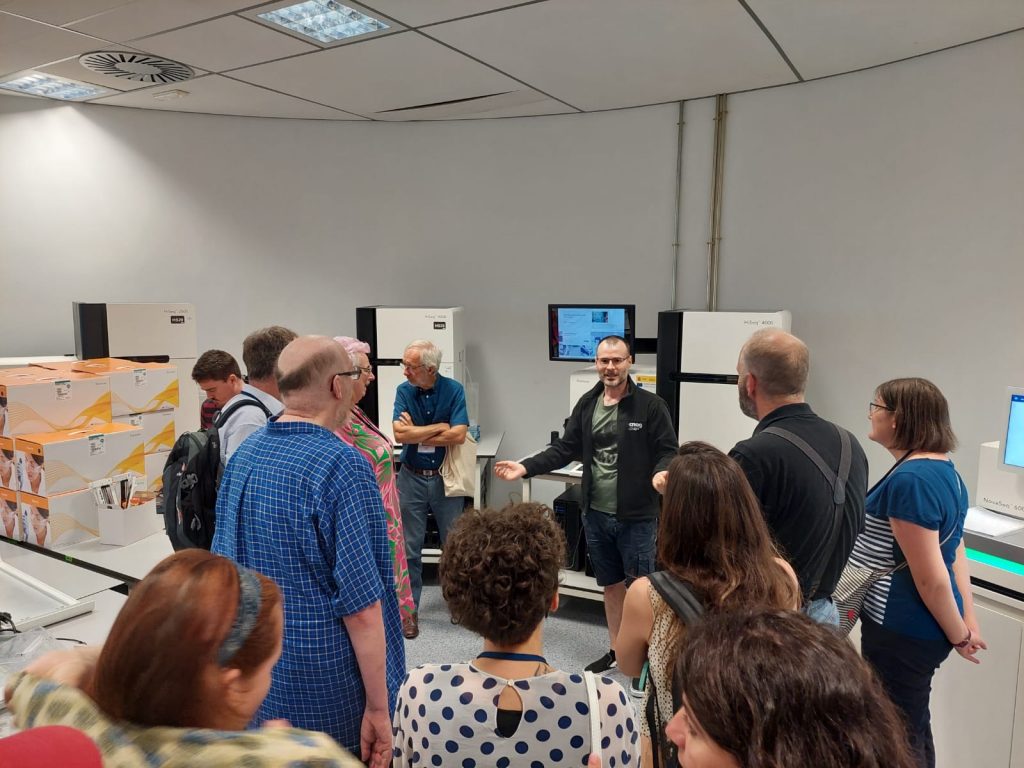 Why does EURORDIS organise this training?
One of the core missions and strategic objectives of EURORDIS is to empower patient advocates and build their capacities to enable them to engage with all stakeholders and bring about impactful change for people living with a rare disease at both the national and European levels.
What did our 2023 Open Academy Schools alumni say about their training?:
My take-away is networking – that's the main thing I have in my mind. I had the opportunity to talk with researchers, and other patients and patient advocates. There's been a vast amount of information, really organised, and for me, as someone who has taken care of a child with a rare disease – it has really changed my perspective. – Sonia Zaragoza, SATB2 Associated Syndrome Association
"My main takeaway is the importance of the patient voice in the whole life cycle of medicine. Starting with the first research up to the marketing authorisation processes, but also post-marketing authorisation and afterwards obviously also to create access to the medication and the treatments for the patients. We should keep in mind that together we can get better suited treatments, and we can get better access to treatments for all the patients." – Denise De Waal, ALAN – Maladies Rares Luxembourg

"It was an incredible event where I met wonderful people and I had a tremendous amount to learn. I think the main take-away is this network that I have built, because I have met patients and patient advocates that are on the road that I just started, and they are a few steps ahead of me, and some have nearly achieved their goal. And also we've met researchers, clinicians and wonderful people that were able to counsel us on this road."
Iuliana Dumitriu, Coffin-Lowry Syndrome Association, Romania.
What skills and benefits do Open Academy alumni benefit from?
Open Academy graduates benefit from our alumni network of more than 600 people from more than 51 countries, which offers ongoing support and access to exclusive additional resources, networking, volunteer opportunities and further training. Open Academy alumni engage as equal partners in various initiatives aimed at enhancing care, treatment, and the overall quality of life for people affected by rare diseases, both at the European and national levels. Previous participants have gone on to use the skills and knowledge acquired to:
Successfully advocate for national healthcare systems to fund rare disease treatments;
Co-design research projects, ensuring the project meets the needs and priorities of the patients;
Participate in activities in the European Medicines Agency (EMA), such as protocol assistance and scientific committees;
Find partners to drive forward a therapeutic development such as repurposing an existing product; and much more.
The Open Academy team is excited to welcome future participants to both Schools next year, from 3-7 June in Barcelona – join us!
---
Contact
Andrea Osvoll
Communications Manager Programmes & Projects
EURORDIS-Rare Diseases Europe