Victor's Story: Boosting Access to Rare Disease Medicines across Europe
Juni 2023
---

Euronews will today begin broadcasting a profound report on the importance of finding new treatments, and the European Commission's legislative efforts to widen access to rare disease medicines.
At the heart of Euronews' story is Victor, an extraordinary eight-year-old boy from Romania, who lives with Coffin-Lowry Syndrome — a rare condition that touches every aspect of his and his family's lives.
We delve deeper into his Victor's story, and highlight why the EU's progressing legislative reforms are crucial to his family and the millions of other Europeans with untreated rare conditions.
---
Victor's story
Iuliana Dumitriu and her husband noticed something was amiss after the birth of their son Victor. His body was "very floppy," and his muscle development did not progress as expected. As months went by, delays in his cognitive and motor development became more evident. Victor did not, for example, start babbling as early as he should have. Nor did he hold his head, sit, or walk in the expected ways.
"Something needed to change. None of these therapies were going to help him recover."
Despite these concerns, doctors were dismissive, considering Victor to be on the "edge of normality." They simply advised "stimulating him more". The family therefore spent considerable money and time on various daily therapies for Victor, as support covered by the Romanian government was capped at only 20 days of therapy per year.
"We had 100% hopes that he would be okay, and that we just needed to do more and more and more," recalls Iuliana. "But at the age of three, we had another assessment done, and his motor and cognitive development was only at 30% of what it should have been. It was then that we realised something needed to change. None of these therapies were going to help him recover."
At the age of seven, Victor was finally diagnosed with Coffin-Lowry Syndrome, a complex genetic condition characterised by developmental delays, intellectual disability, speech disorder, neurological and musculoskeletal manifestations, distinct facial features, and many other symptoms.
But as many families dealing with a rare condition know, reaching the finish line of a diagnostic journey can open the door to new disappointments. Iuliana's family learnt that there are currently no developed medicines for Coffin-Lowry Syndrome.
The obstacles to new medicines being developed
"I think there is room for finding potential therapies because we know the gene," explains Dr. Ioana Streata, a geneticist and doctor to Victor, with respect to the cause of Coffin-Lowry Syndrome. While Dr. Streata warns against investing all hopes in any one emerging and possible treatment, she claims that "if we have enough patients with Coffin-Lowry involved [in studies], we can try to find some biomarkers or a potential therapeutic target."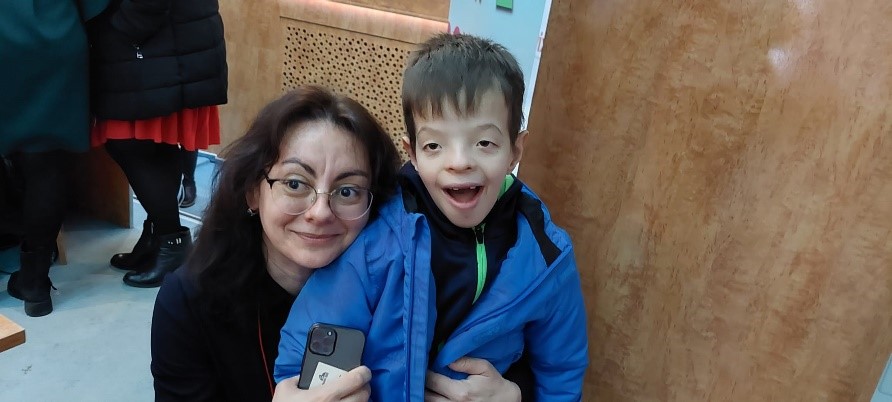 However, like many people affected by rare conditions, those with Coffin-Lowry Syndrome face a key challenge to a medicine's development. Coffin-Lowry Syndrome affects only one in at least 50,000 people, and rare conditions' small patient population sizes can make it less attractive for pharmaceutical companies to invest in developing medicines for these conditions.
In 2000, the EU addressed this issue through introducing legislation – namely, the Regulation on Orphan Medicinal Products – which has incentivised the development of hundreds of new therapies. Today, however, still only 6% of all known rare diseases have a centrally approved treatment. 69% of rare disease patients in Europe, including Victor, receive only symptomatic treatment[i].
Removing the barriers and reforming the legislation
In April, the European Commission proposed revisions to the Regulation on Orphan Medicinal Products which aim to address the current shortcomings.
Yann Le Cam, Chief Executive Officer of EURORDIS, welcomed these proposals, while also calling for amendments to make sure that no EU citizen with a rare condition and without access to treatment is left behind.
The European Parliament and the Council of the EU will now review the proposals, and according to Yann, "there are ways in which the legislation can be improved to attract more investment in clinical trials and accelerate EU citizens' access to treatments. These improvements must aim to make Europe a stronger global competitor in rare disease medicine."
Possible improvements could include, among other measures, "awarding companies an additional year of market exclusivity if they launch the development of a product first in Europe". Yann also insists that the proposed legislation needs much "clearer language" to avoid ambiguities and make sure that desired outcomes are driven by design.
Seizing the opportunity for Victor and for our community
"I know that a treatment is possible," says Iuliana, speaking of her hopes for her son. "Not necessarily a miracle cure, but it should be possible to develop medicines that can keep the disease from progressing and allow him to have a better quality of life."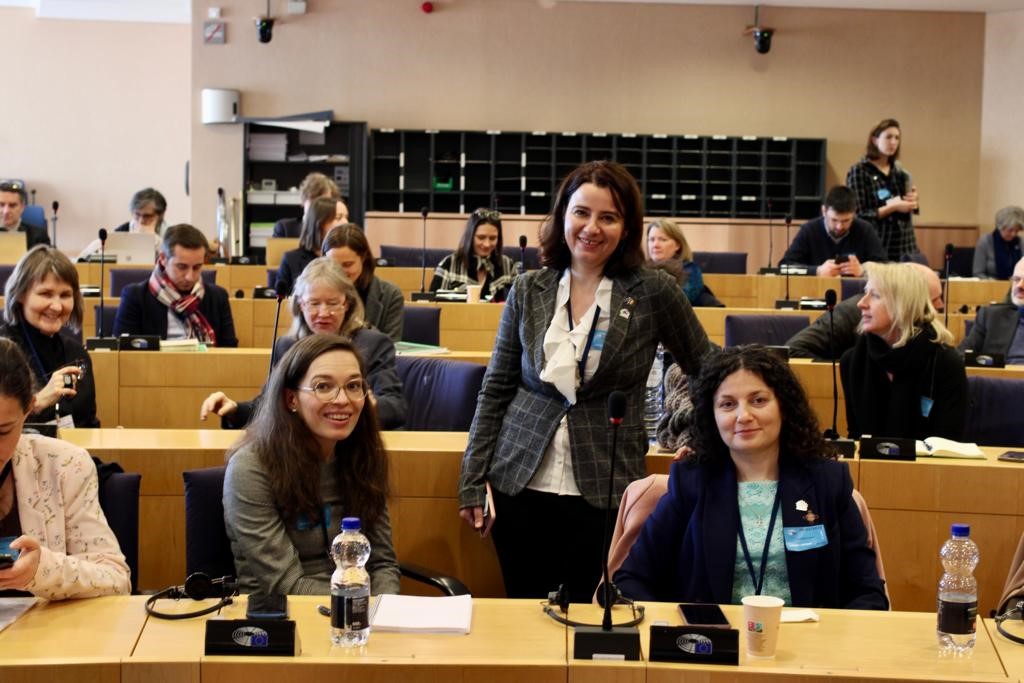 Iuliana argues that it is not just in the interests of rare disease patients to perfect the pharmaceutical legislation, but also of wider society. 
"Think about the cost of daily speech therapy and physiotherapy," she says. "Think about the mental health of the families. Think about the social community investment that is needed, and everything that needs to be adapted for those with a rare condition. If more funding and resources are directed to the development of new medicines, many people living with a rare disease will not need as much healthcare or social support."
This is why we are urging policymakers to seize the opportunity to improve the legislation, and provide meaningful hope for Victor, his family, and our entire rare disease community.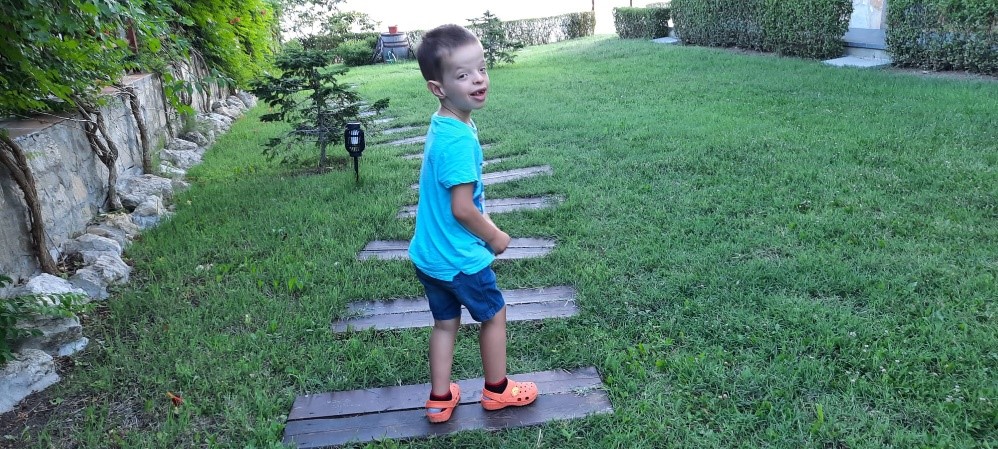 ---
Julien Poulain, Communications Manager
---
[i]Proposal on the Revision of the Orphan Medicinal Products and Paediatric Regulation