ECRD 2024: Bigger and more unmissable than ever
noviembre 2023
---
In exactly six months' time on 15-16 May 2024, both online and in Brussels, Europe's rare disease community will come together for the 12th edition of the European Conference on Rare Diseases and Orphan Products (ECRD) 2024.
Our biennial ECRD, which is recognised as the largest patient-led rare disease policy-shaping event in Europe, is a must-attend for anyone looking to remain informed and actively engaged in pioneering solutions to improve the lives of the 30 million Europeans living with a rare disease.
As we draw closer to ECRD 2024, key dates are already fast approaching for the first ever hybrid version of the event, which will allow for both online and in-person attendance.
We have today launched our call for poster abstracts for the conference, which will inform vibrant, organic discussions about the groundbreaking projects and endeavours being undertaken across the community.
Additionally, EURORDIS is offering fee waivers for up to 60 patient advocates to attend the conference online, with applications due by 12:00 CET on Friday 24 November.
As we ramp up our preparations for ECRD 2024, we take a look at how the conference will be bigger, better, and more unmissable than ever before.
More representative and connective than ever
ECRD 2024 will be a melting pot of ideas and collaboration, with over 1,000 participants expected – hundreds gathering in Brussels, and hundreds more logging in from every corner of the globe.
Patients will share success stories and detail enduring challenges with key players and identify opportunities to shape improved future policies.
Medical professionals will engage in discussions on a visionary new EU model for the provision of highly-specialised healthcare services, enriched by a wide breadth of patient experiences and varied stakeholder perspectives.
Researchers will discover new, innovative models to fund research into rarer diseases and discover new collaborative opportunities.
Industry representatives will glean insights directly from patients and identify their role in improving access to rare disease therapies.
And policymakers will gain a deeper understanding of the rare disease community's needs at the political level and the policy proposals this community is putting forward ahead of the EU's next five-year cycle.
More interactive and accessible than ever
As a hybrid event, ECRD 2024 will combine the best of in-person and online participation.
A diversity of session formats will mean that no matter how you engage, and from no matter where, you will play an active role in the pioneering of solutions to the biggest obstacles to better lives for those with a rare condition. All topic-related sessions at the conference will also be subtitled in up to 12 languages, making it the most accessible yet!
The conference will not just facilitate education and learning, but also hands-on efforts to collectively navigate and overcome those obstacles. Participants will help build toolkits for improving the wellbeing of people living with a rare condition, pitch inventive new ideas, and draw up their own busy schedule of side meetings.
More comprehensive and insightful than ever
ECRD 2024 will explore the full range of unmet needs faced by individuals living with rare diseases. The conference will leave no stone unturned, from revolutionising funding strategies for research into new therapies, to addressing the unique mental health strains placed on our community, to navigating and shortening diagnostic pathways, to expanding access to treatments, to establishing national and international policy plans.
---
Key sessions at ECRD 2024 will include: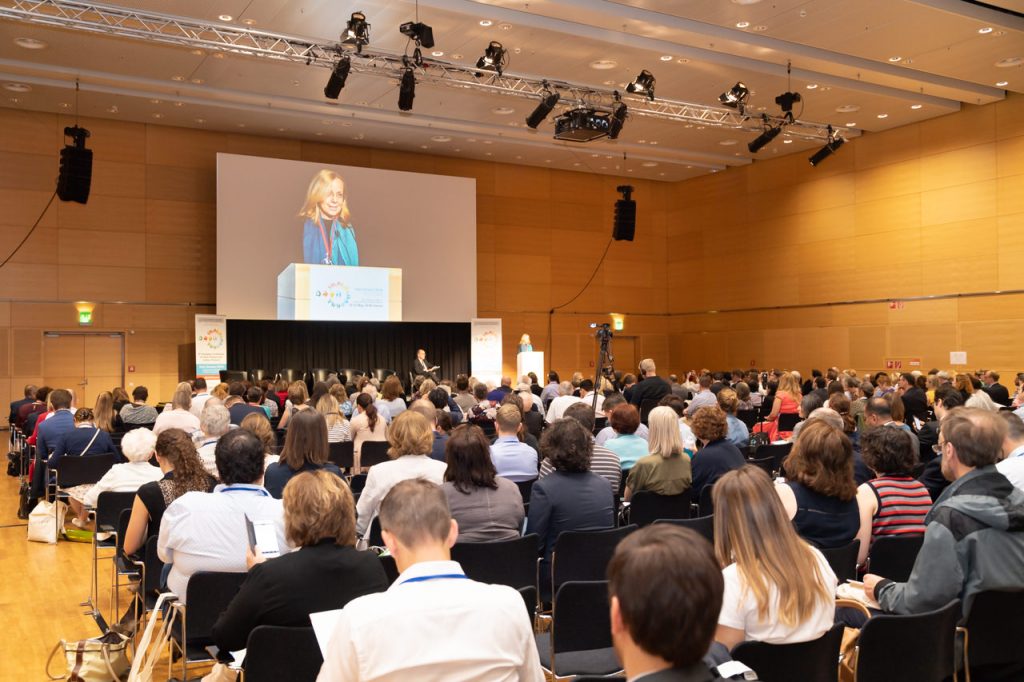 Revolutionising Funding Strategies for Breakthrough Therapies in Rarer Diseases
No Health without Mental Health! Let's Co-create a Mental Health and Wellbeing Toolkit
The Path Forward for Equitable Diagnosis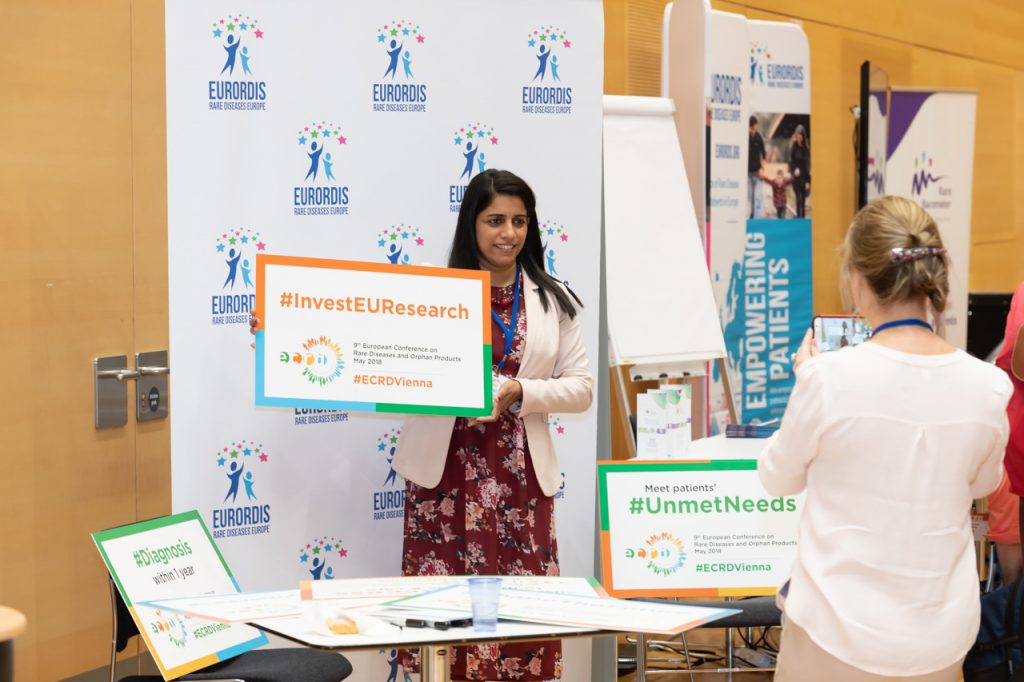 Achieving Full Reach: Overcoming the Last Challenges to Access Highly Specialised Care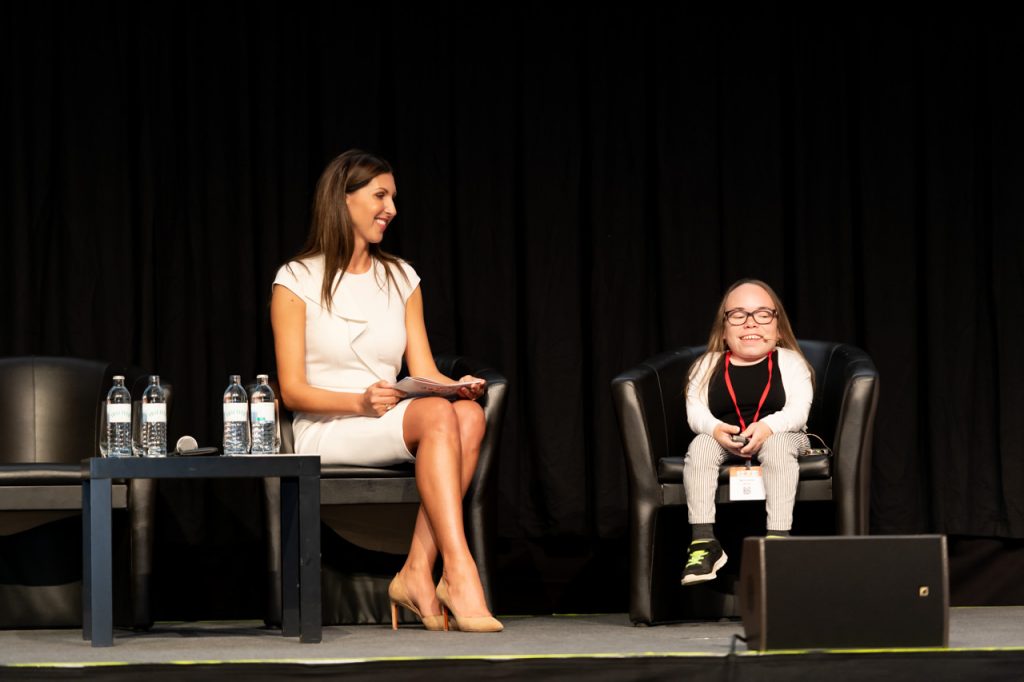 Innovative Therapies, Unequal Access: Bridging the Gap for Rare Disease Treatments
National Plans: Exchanging Best Practices to Forge a Unified European Response to Rare Disease
---
More promising and impactful than ever
The conference could not come at a more crucial and consequential time, taking place only three weeks before EU citizens place their votes for who should represent them in the European Parliament (MEPs) over the next five years. The elected MEPs will in turn elect the next European Commission.
"If we were capable of what we did for rare cancers, we can do it for rare diseases," recently declared Stella Kyriakides, the current EU Commissioner for Health and Food Safety, confirming the real political momentum towards the ambitious adoption of a goal-driven, financially resourced, streamlined set of rare disease policies at the European level.
Hosted as an official event under the auspices of the Belgian EU Council Presidency, ECRD 2024 will define the ways in which this momentum translates into comprehensive actions by the EU's next cohort of leaders and policymakers. The conference will present advocacy messages to European policymakers rooted in the recommendations of the Rare 2030 foresight study, and formulate and perfect these advocacy messages through robust discussions.
More unmissable than ever
The offerings of ECRD 2024 will be innumerable and invaluable. However, it will be the participants themselves who will truly make the conference unmissable.
As we ramp up our preparations for an extraordinary conference, keep an eye on our newsletters and social media for the latest developments and programme updates.
Together, we can make a significant impact in the rare disease community, paving the way for a future where no one is left behind.
#ECRD2024 #ActRare2024
---
Julien Poulain, Communications Manager