EURORDIS Photo Contest 2013: three winners selected from hundreds of entries
December 2013
---
The EURORDIS Photo Contest 2013 received over 300 entries from 47 different countries and representing over 120 different rare diseases.
The Contest received hundreds of beautiful images – thank you to all the participants who sent in a photo … and to everybody who took the time to vote for their favourites!
The first prize goes to Katerina from Greece,
who lives with Friedreich ataxia. Katerina is a special needs teacher who lives a very active life. The caption to her photo sums up her approach to living with a rare disease.
Don't let disability rule your life.

The second-place winning photo depicts Lily and Tristan, twins living in France.
Their photo caption refers to the fact that they are the only known cases of mitochondrial cardiomyopathy with a mutation on the MRPL3 gene.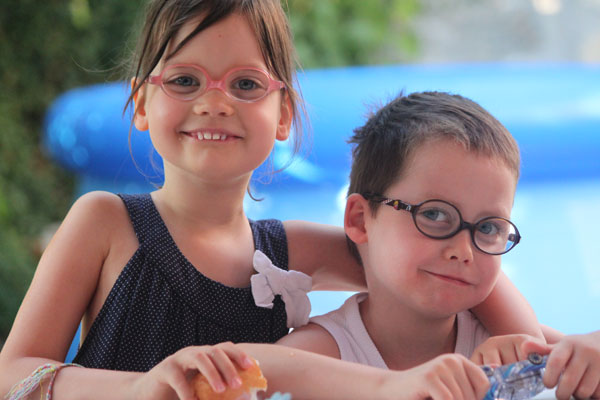 Unique in the world but not for celebrity.

The third-place winning photo is of Margaretka,
a little Slovakian girl living with dystrophic epidermolysis bullosa.
Shaggy but lucky: Butterfly Princess Margaretka Joy is sometimes stronger than the pain. Seven-year-old Meggie has skin as delicate as butterfly wings.
View all the photos submitted to the EURORDIS Photo Contest 2013!

---
Louise Taylor, Communications and Development Writer, EURORDIS