Championing the Rare: Building the Engine of an Inclusive European Health Union
---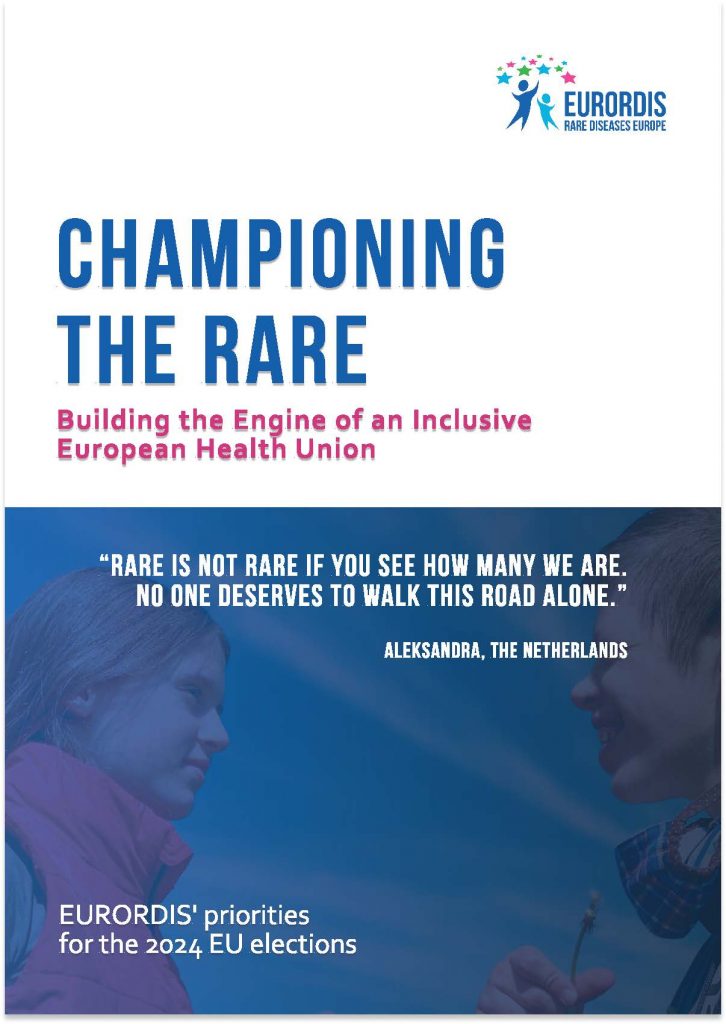 As we approach the European Parliament elections, 30 million people living with a rare disease in Europe call for a world where they can have longer and better lives and achieve their full potential, in a society that values their well-being and leaves no one behind.
The most effective strategies to improve the lives of EU citizens living with rare diseases are therefore cross-border and EU-wide. At the time of writing, people living with a rare disease still have high unmet needs in a wide range of areas, across the globe and in Europe. There is still a lot to do to ensure equitable access to appropriate diagnosis, treatment, health, and social care, and to guarantee the full inclusion of people living with a rare disease in society.
In view of the upcoming European elections, EURORDIS – Rare Diseases Europe and its over 1,000 rare disease patient organisations, are calling for rare diseases to be a priority of the candidates to the European Parliament, the future European Commission, and all other relevant policymakers. We are calling on the EU to build a true European Health Union for rare diseases, including Treaty amendments to centralise decision-making and improve policymaking.
European policymakers have a rare opportunity to bring policy into step with scientific, technological, and societal shifts and to ultimately improve the lives of people living with a rare disease.
We believe these recommendations are key to building an inclusive European Health Union that leaves no one behind.
Our priorities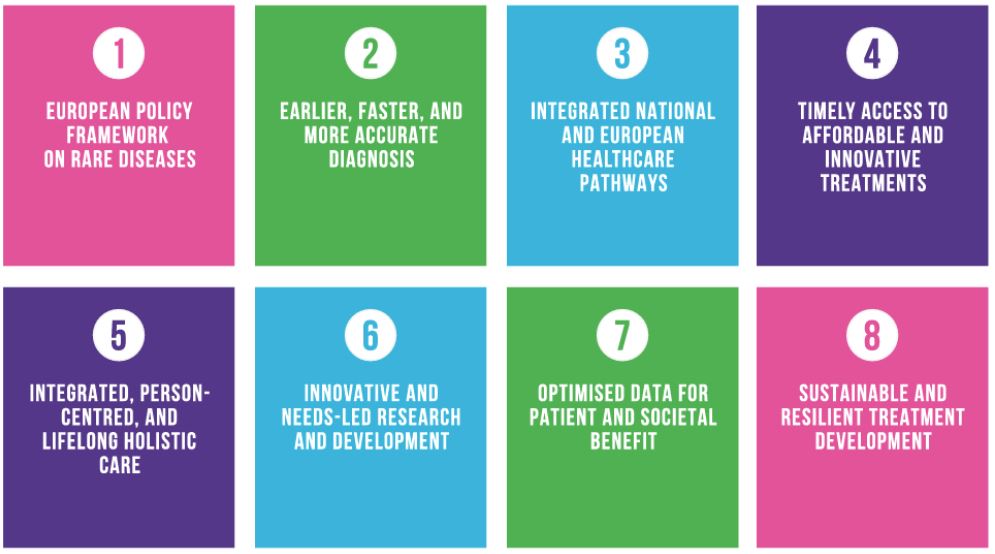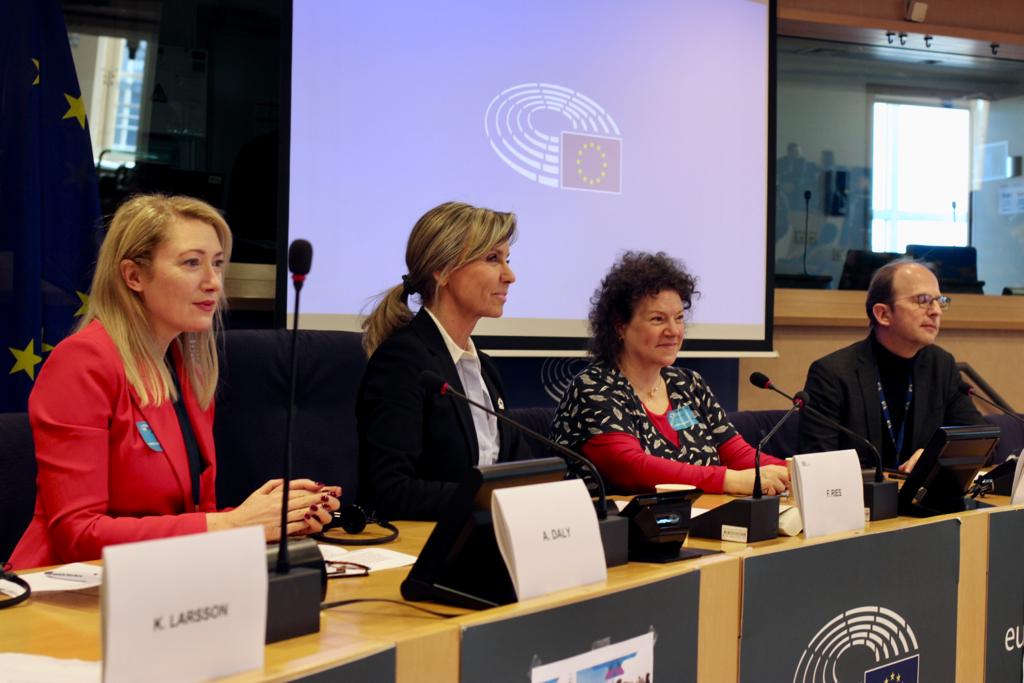 Network of Parliamentary Advocates for Rare Diseases
The Network of Parliamentary Advocates for Rare Diseases is an informal group of European and national members of parliament advocating for the improvement of the lives of people living with rare diseases.

October 2023