Rare Disease Day 2023: Our global community comes together for a more equitable world
February 2023
---
On Tuesday 28 February, our broad and diverse global community of 300 million people living with a rare condition will come together for Rare Disease Day 2023.
Since its launch in 2008, Rare Disease Day has played a critical part in convening and galvanising an international rare disease community that is global, diverse, and united – united by the purpose of improving the lives of people who have a rare disease worldwide.
Set up and coordinated by EURORDIS-Rare Diseases Europe and more than 65 national alliance patient organisations, the day provides the platform advancing progress at the local, national and international levels.
Though Rare Disease Day is led by those from the rare disease community, the activities are open to everyone.
Individuals, families, caregivers, healthcare professionals, researchers, clinicians, policy makers, industry representatives and the general public can all participate in raising awareness for this vulnerable population who require more urgent and comprehensive support and attention. Against the backdrop of continuing daily injustices for people living with a rare condition across the world, the focus of Rare Disease Day in 2023 is equity.
Equity in practice means meeting people's specific needs and eliminating barriers preventing their full participation in society. For people living with a rare disease, this means the assurance of social opportunity, non-discrimination in education and work, and equitable access to health, social care, diagnosis and treatment.
This year, our global community is therefore calling on citizens and policymakers the world over to help build societies in which people living with a rare disease can have equal opportunities to realise their full participation in family, work and social life.
Irrespective of geography, people have equal rights from birth. Recognising and protecting these rights requires efforts from wider society which are targeted and proportionate to the needs of people living with a rare condition. Achieving equity, rather than simply equality, must be about addressing the specific vulnerabilities of the rare disease population.

Yann Le Cam, Chief Executive Officer of EURORDIS-Rare Diseases Europe
The challenge
As a vulnerable population, people with a rare condition remain disproportionately affected by stigma, discrimination and social marginalisation, within both their specific social environment and society at large.
With regard to their access to quality healthcare, people with a rare disease often find themselves isolated by health and support systems designed for more common diseases. This results in inequalities in accessing diagnoses, care, and treatments. People living with a rare disease also face discrimination at work, school and leisure. For example, in a EURORDIS Rare Barometer survey on 'Juggling care and daily life: The balancing act of the rare disease community', 94% of the respondents who reported difficulties in accessing higher education declared that the disease has limited their professional choices.
Advocating for change
Achieving equitable social inclusion for people living with a rare disease must first involve making sure that they have access to holistic care covering the full spectrum of their health needs.
We believe that the UN 2030 Agenda and its Sustainable Development Goals (SDGs), as well as the consequent UN General Assembly Resolution provide an important framework for the fulfilment of this ambition of delivering holistic care worldwide.
The UN General Assembly's Resolution of December 2021 on 'Addressing the Challenges of Persons Living with a Rare Disease and their Families' also detailed how reaching the Goals of the 2030 Agenda must involve concerted action to improve the lives of people living with a rare condition.
Another important milestone at the international level was the UN Political Declaration on Universal Health Coverage (UHC) in 2019, which recommitted UN Member States to achieving such universal coverage by 2030, and which explicitly made reference to strengthening rare disease care.
Rare Disease Day not only provides our global community with the opportunity to advocate for change at the international level – it also provides the opportunity for people living with a rare condition and their families to advocate for change at the local and national levels. This is crucial, because the challenges facing the rare disease community are unique in each nation. The difficulties faced by people living with a rare condition are different in Italy to those faced in Zimbabwe. The policies needed by rare disease patients in the UK are different to those needed in South Africa.

Estelle Dubois, Rare Disease Day Senior Manager, EURORDIS-Rare Diseases Europe
Get involved in Rare Disease Day 2023!
Recent years may have seen plenty of political milestones and policy advancements at the national and international levels which have progressed efforts to improve the lives of people living with a rare disease.
But making sure that wider society and policymakers around the world successfully build a better world for the rare disease community by 2030 requires our community remaining impassioned, united, and vocal about the further progress that needs to be seen.
You and your organisation can be part of this effort leading up to and on this year's Rare Disease Day!
The official Rare Disease Day website outlines the many ways that you can show your solidarity with the global rare disease community.
To get involved in the campaign, you can: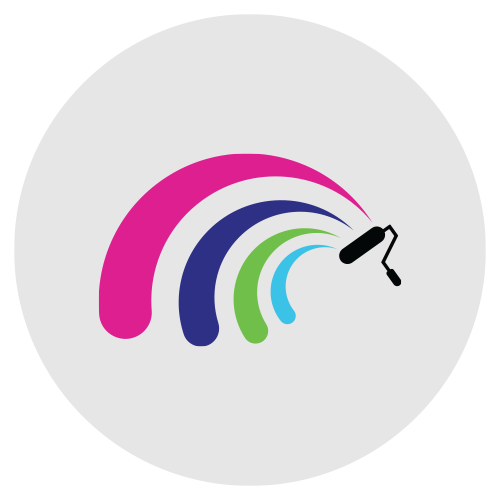 Share your colours!
From shareable social media graphics and videos, to Instagram filters, to Zoom backgrounds, to printable posters, the Rare Disease Day website's enormous number of downloadable resources provides everything you need to spread the word about the day and raise awareness!
Find an event near you!
Events are taking place on every continent in the run-up to and on Rare Disease Day on 28th February.
Make sure you check out the campaign's global map and calendar of events taking place, to learn more about which events you or your organisation can join!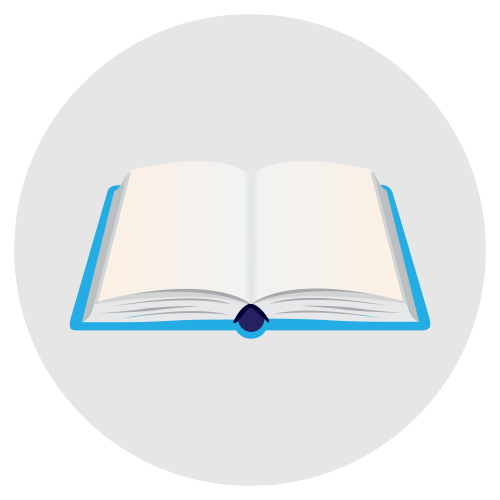 Share your stories!
Be part of Rare Disease Day by sharing your story with others and sending a message of solidarity!
You can write about your experience and add photos or a video testimonial. We'd love to hear from you. Post in your language, English or both!
And don't forget about this year's heroes!
The Rare Disease Day site features an array of stories of individuals living with a rare condition around the world.
These stories detail the unique diseases and experiences that just a few from our 300-million-large community deal with, and their hopes for the future.
For example, you can share the story of Zixuan, a 9-year-old who lives with Mucopolysaccharidosis type 1 in China. Zixuan's mother describes the exhaustion felt by the whole family resulting from the time, effort, and money that was needed to simply arrive at a diagnosis.
You can also share the story of Wafic, a 20-year-old who lives with Duchenne Muscular Dystrophy in Lebanon. Wafic feels extremely lucky to now have the medical care and support he needs, but when he was first diagnosed, his parents found themselves completely alone, receiving no support and no explanation of what Duchenne muscular dystrophy was.
---
Julien Poulain, Communications Manager