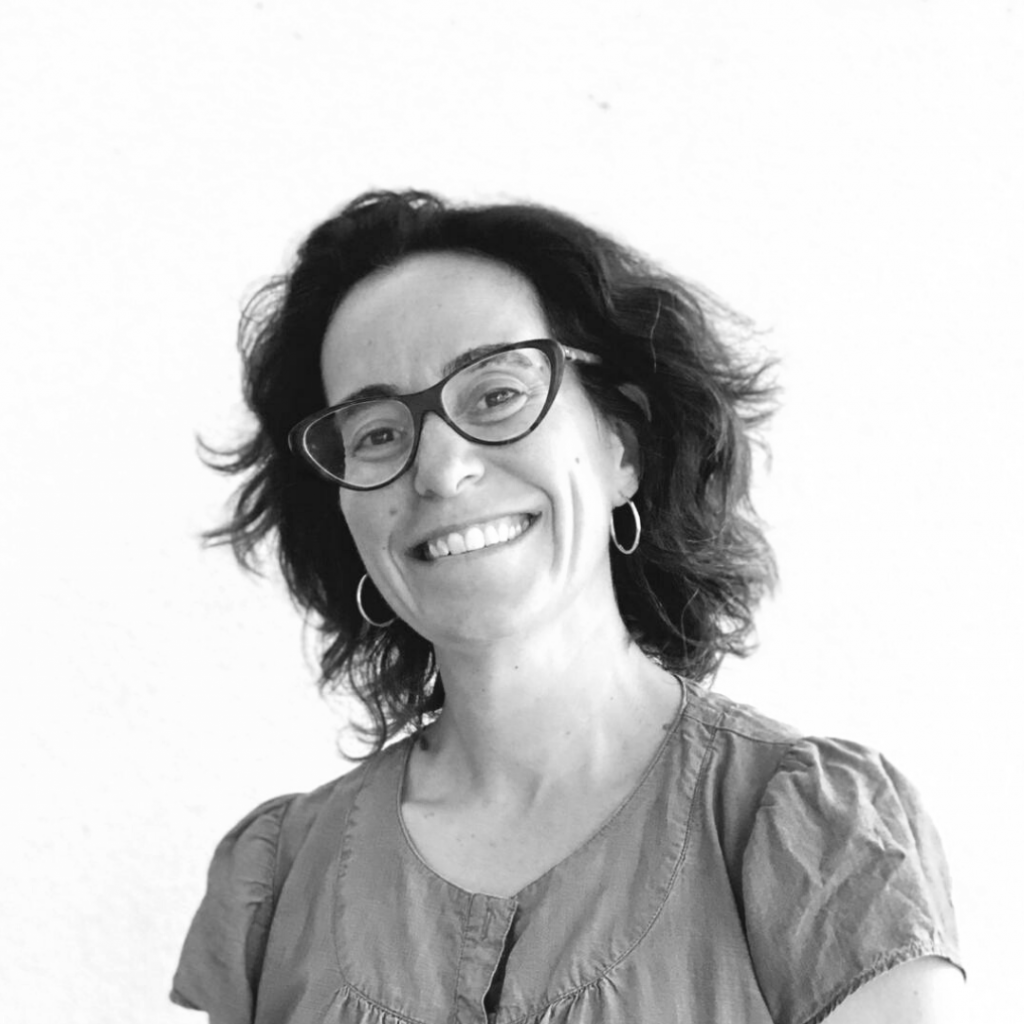 Inés Hernando joined EURORDIS as ERN and Healthcare Director in February 2018. In this role she is responsible for monitoring the European landscape on rare disease healthcare from a policy and advocacy perspective, managing all related activities. Inés supports the establishment of European Reference Networks (ERNs) leading the EURORDIS team that manages the 24 European Patient Advocacy Groups (ePAGs) that were set up by EURORDIS in 2016 to ensure a meaningful patient advocates' engagement across all ERN activities.
Previously she worked for two years at COCIR as eHealth Senior Manager where she led the organisation's work on all topics related to digital health, focusing specifically on issues such as data protection, interoperability and cross-border data flows. She also worked for eight years in the Spanish Electronic Health Record initiative as eHealth Coordinator where she provided overall programme management and help build the programme partners' ecosystem that included all Regional Health Authorities and the Ministry of Health.
Inés holds a Master's in Health Economics, Policy and Management from the London School of Economics.
Email: ines.hernando@eurordis.org