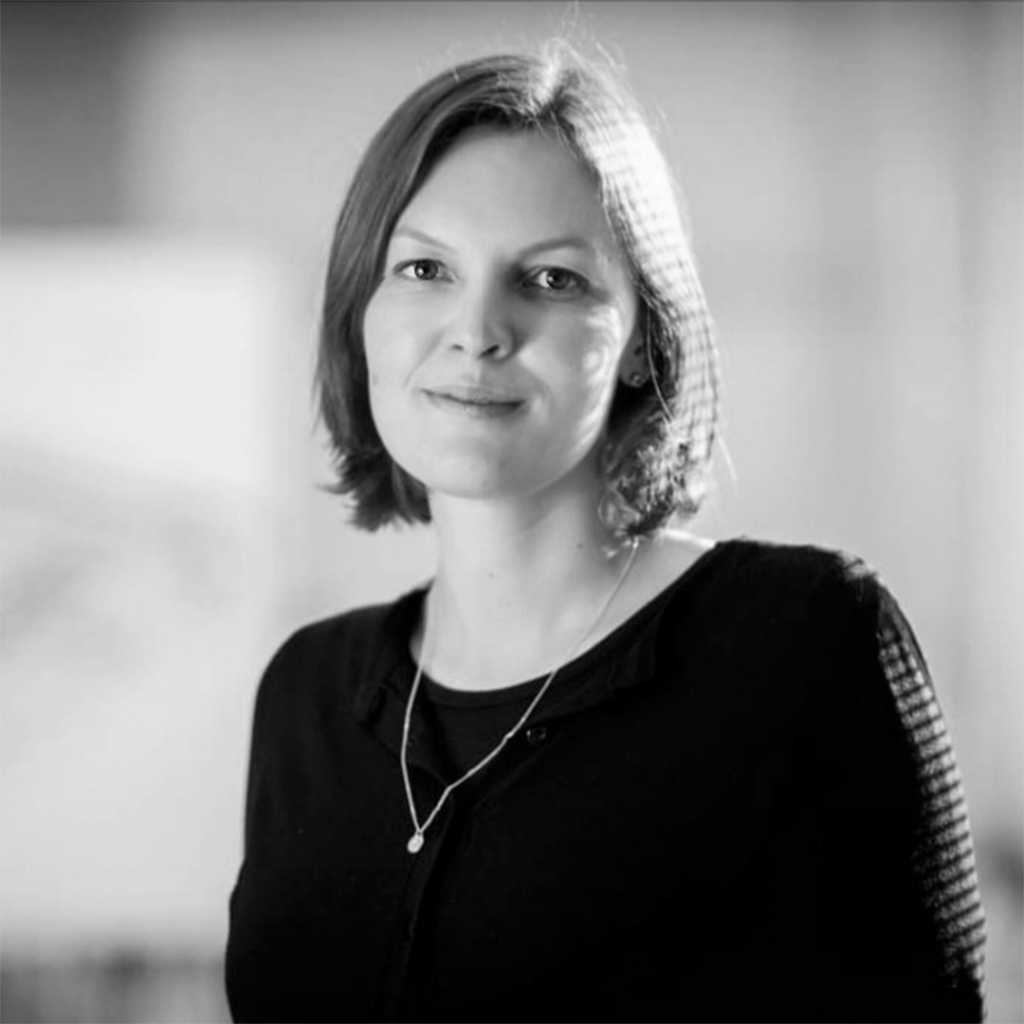 Claudia Fuchs joined EURORDIS in September 2022 as Drug Repurposing Project Senior Manager.
Claudia is responsible for the support of EURORDIS' involvement in projects comprising activities related to medicines research and development, access to therapies, and patient engagement in the medicine life cycle.
In particular, she will coordinate EURORDIS' contribution to the Horizon Europe-funded project REMEDi4ALL, which aims at building a sustainable drug repurposing platform in Europe with an approach of co-creation amongst researchers, clinicians and patients.
Prior to joining EURORDIS, Claudia worked for more than 10 years as a Biomedical Researcher in the rare disease field. She holds an MSc in Human Physiology and Genetics and a PhD in Neuroscience. Her research was mainly focused on rare neurodevelopmental disorders. During Claudia's academic career, she was continuously in contact with several patient organisations, and she still works as a scientific supervisor for several of them. Thanks to this active and personal engagement, Claudia has a deep insight into the needs these families and patients have.
In 2020, Claudia decided to switch to a more industry-focused field, with a particular interest in translational research, scientific business development, innovation, and management. She obtained a master's degree in Management and Innovation and prior to joining EURORDIS, she worked as Senior Project Manager for EU-Opportunities at the South Tyrolean Science and Innovation Park "NOI Techpark".
Claudia speaks German, Italian and English.
Telephone: +39 328 47 29 023
Email: claudia.fuchs@eurordis.org