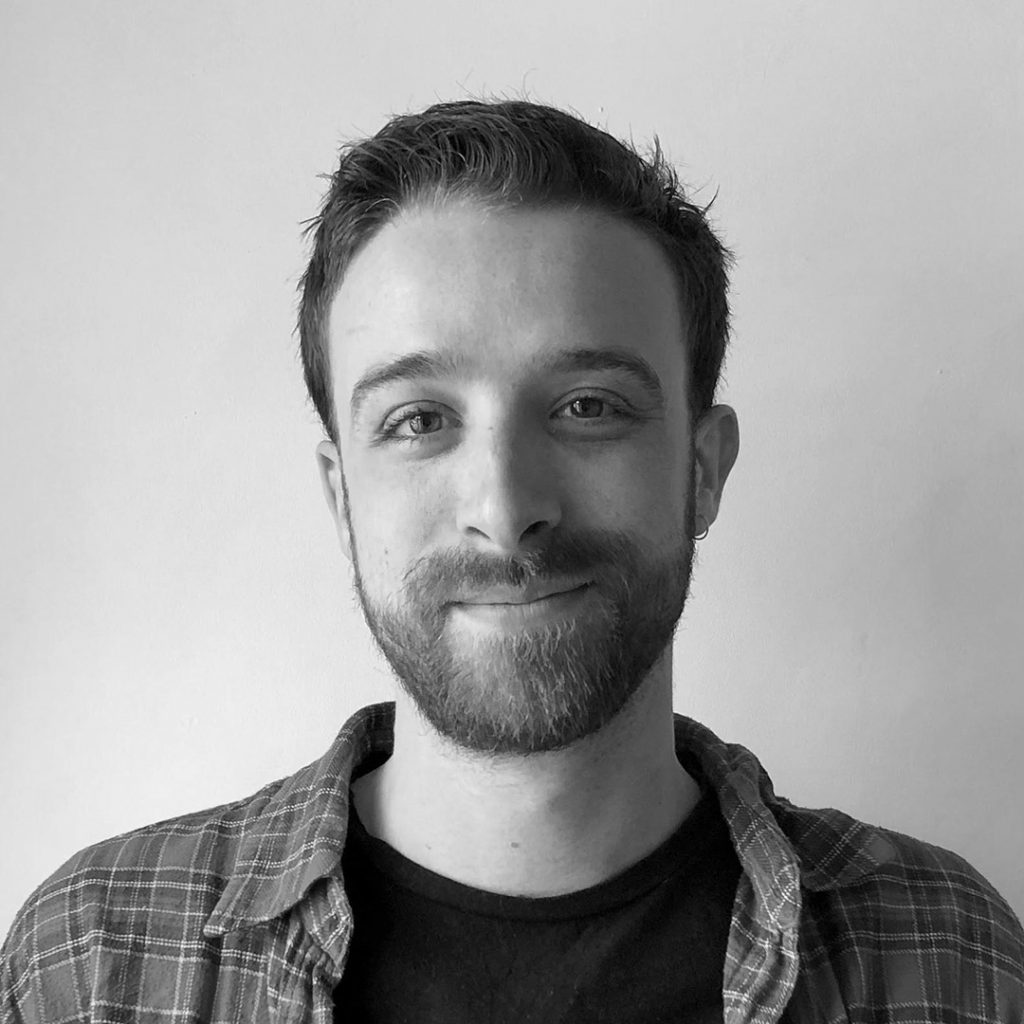 Julien Delaye joined EURORDIS in September 2019 for an internship and worked on the Rare 2030 project. He is now Public Health Policy Junior Manager, based in Brussels.
Prior to EURORDIS, he worked as an event coordinator for European Calcified Tissue Society (ECTS), was a volunteer for Osteogenesis Imperfecta Federation Europe (OIFE) and did a marketing internship at Sanofi – Copenhagen.
Julien holds two bachelor's degrees, in Marketing (Liège – Campus Guillemins) and in European Public Health (Maastricht University), and a master's degree in Public Policy and Administration (Dublin – UCD). Throughout his studies, he focused his academic work, papers and theses on rare diseases. His master's thesis investigated the notion of significant benefit and compared the American and European legislative approaches.
Julien speaks French, English and a bit of Dutch.