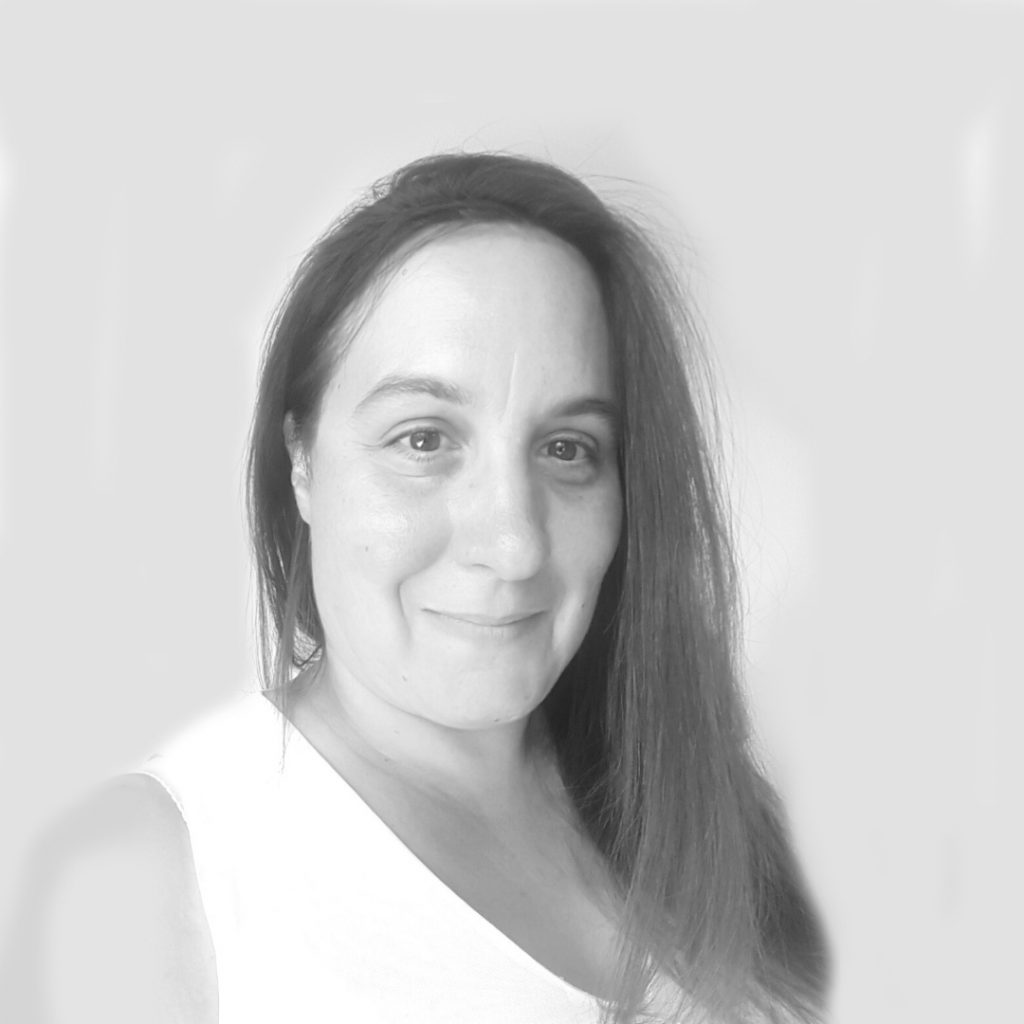 Virginie Hivert joined EURORDIS in 2014 as Therapeutic Development Director.
Virginie is responsible for following the development of orphan medicinal products as an observer on the Committee for Orphan Medicinal Products (COMP) at the European Medicines Agency.
She coordinates the group of high-level EURORDIS representatives/volunteers who sit on the various scientific committees/working parties at the EMA, known as the Therapeutic Action Group (TAG) and is herself the alternate member representing patients on the Pharmacovigilance and Risk Assesment Committee (PRAC).
Virginie is responsible for two activity areas in EURORDIS, one being the training of patients' representatives in therapeutic development activities (EURORDIS Summer School, EUPATI) and the other related to their engagement in these activities (in Protocol Assistance in Scientific Advice Working Party (SAWP) at the EMA for example)
She is also Vice-Chair of the Therapies Scientific Committee of IRDiRC (International Rare Disease Research Consortium).
Prior to joining EURORDIS, Virginie worked for Orphanet as coordinator of data collection of the resources related to rare diseases (such as expert centers, medical laboratories, patient organisations, research projects, clinical trials, etc.) in the 37 countries of the Orphanet Consortium.
Virginie holds a PharmD and a PhD in Biological Sciences and has previously worked in basic research, particularly on pathophysiological pathways in oncology.
Virginie speaks French and English.
Telephone: +33 1 56 53 52 19
Email: virginie.hivert@eurordis.org