EURORDIS – Rare Diseases Europe is proud to be working with Airbnb.org to support the Ukrainian rare disease community in accessing free, short-term housing outside of Ukraine.
Through mid-August 2022, patient organisations can refer to people living with a rare disease and their families to EURORDIS, and we'll work with Airbnb.org* to issue a voucher for a free thirty-day stay. This collaboration has already supported over 300 families.
*Airbnb.org can offer free short-term stays for displaced persons (generally up to 30 nights). Stays cannot be booked within Ukraine, Russia, or Belarus. Guests will need to identify and arrange another housing solution for after the initial 30-day stay. The 30 days cannot be divided across multiple properties.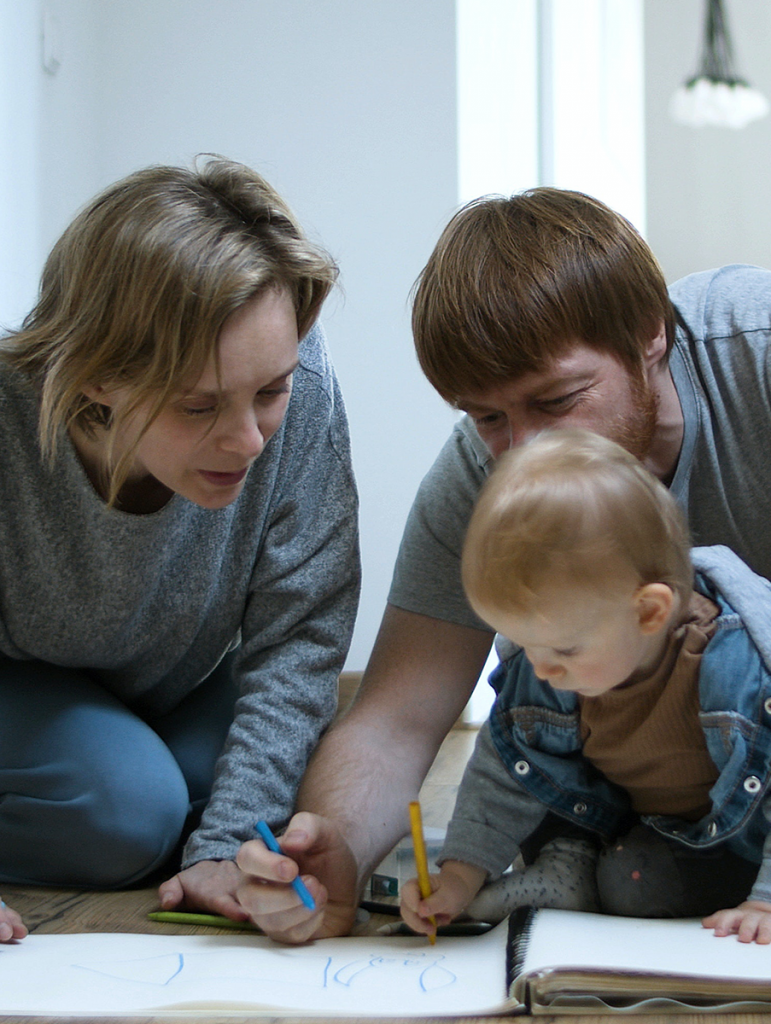 Read the press release (Also in Ukrainian)