Call for Nominations open for the EURORDIS Awards 2014
Setembro 2013
---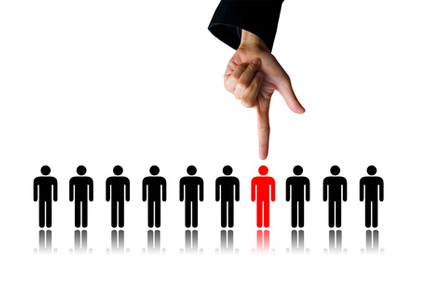 EURORDIS is delighted to announce the third edition of the EURORDIS Awards recognising outstanding accomplishments, excellence and leading work in the field of rare diseases.
The EURORDIS Awards acknowledge the exceptional contributions of patients' advocacy groups, volunteers, scientists, companies, media, and policy makers toward reducing the impact of rare diseases on people's lives.
The EURORDIS Awards 2014 nomination process is open to everyone. This is your opportunity to submit a nomination. We encourage you to nominate an individual, patient organisation or company you feel merits one of these prestigious awards.
You are invited to submit a nomination for any or all of the following award categories:
European Rare Disease Leadership Award
Policy Maker Award
EURORDIS Volunteer Award
Patient Organisation Award
Scientific Award
Media Award
Company Award
Lifetime Achievement Award
Please refer to the nomination criteria for each award category before submitting your nomination. Only EURORDIS member patient organisations are eligible to receive the EURORDIS Patient Organisation Award.
Use the online form to submit your nominations. The deadline for submissions is 31 October 2013.
EURORDIS Award recipients are selected by the EURORDIS Awards Jury composed of the twelve members of the EURORDIS Board of Directors – rare disease patient organisation representatives from 10 different countries around Europe. Click here to see the EURORDIS Award 2013 and 2012 recipients.
The EURORDIS Awards 2014 shortlisted nominees will be announced in January 2014. The winners will be announced at the awards ceremony to be held in celebration of Rare Disease Day in Brussels, Belgium, at the end of February 2014. Questions can be addressed to Sharon Ashton.
We thank you in advance for your active participation and dissemination of this Call for Nominations.
---
Louise Taylor, Communications and Development Writer, EURORDIS