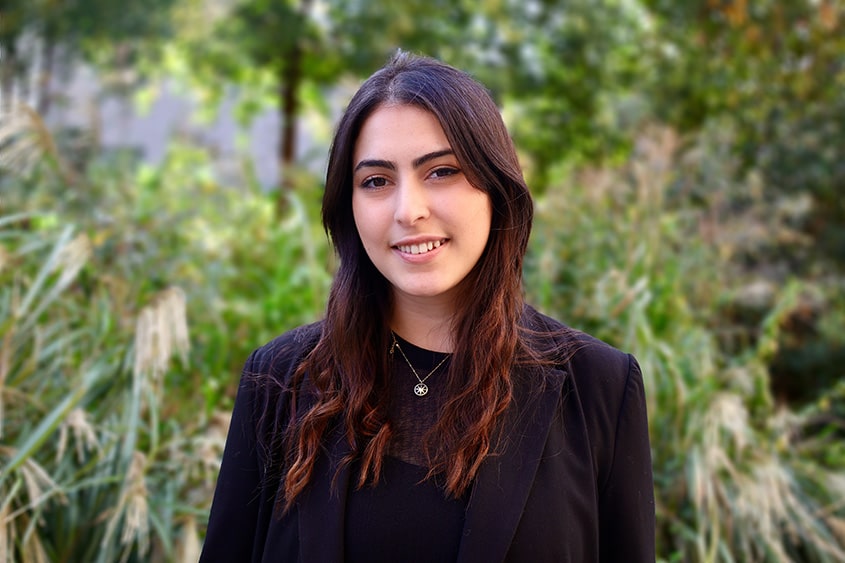 Imène joined EURORDIS in October 2022 as Web Technology Junior Manager.
Based in Paris, Imène is responsible for the content management, maintenance and accessibility of all EURORDIS websites. She's also providing digital and technical support to the teams across offices in Paris, Brussels and Barcelona.
Prior to joining EURORDIS, she worked for a year as webmaster within the Communication and Marketing department of KPMG France. As she also worked for a year as a VBA developer for Orange Cyberdéfense.
She holds a Bachelor's degree in Digital Marketing from the Efrei Paris school in addition to a two-year Bachelor in IT from IUT de Paris.
Imène speaks French, English, Arabic and Spanish.