Luglio 2005
2nd Workshop, Paris: "New Methodologies for Clinical Trials in Small Populations"
---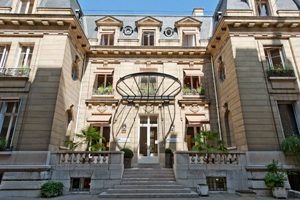 This workshop was the opportunity to explore the advantages of applying alternative methodologies when the restrictions due to the variety of rare diseases do not allow a classical trial to be conducted. The compromise positions identified are at the cost of increased uncertainty concerning the reliability of the results and hence the reliability of the effectiveness, safety and risk–benefit of the product.
Participants: 49
Key feature: presentation of the EMEA's draft guidelines on Clinical Trials in Small Populations and discussion with all the stakeholders
Proceedings

For ERTC Members only, this document is password protected. If you want to become a member, find out more here or contact Anne-Mary Bodin, Operations Assistant.