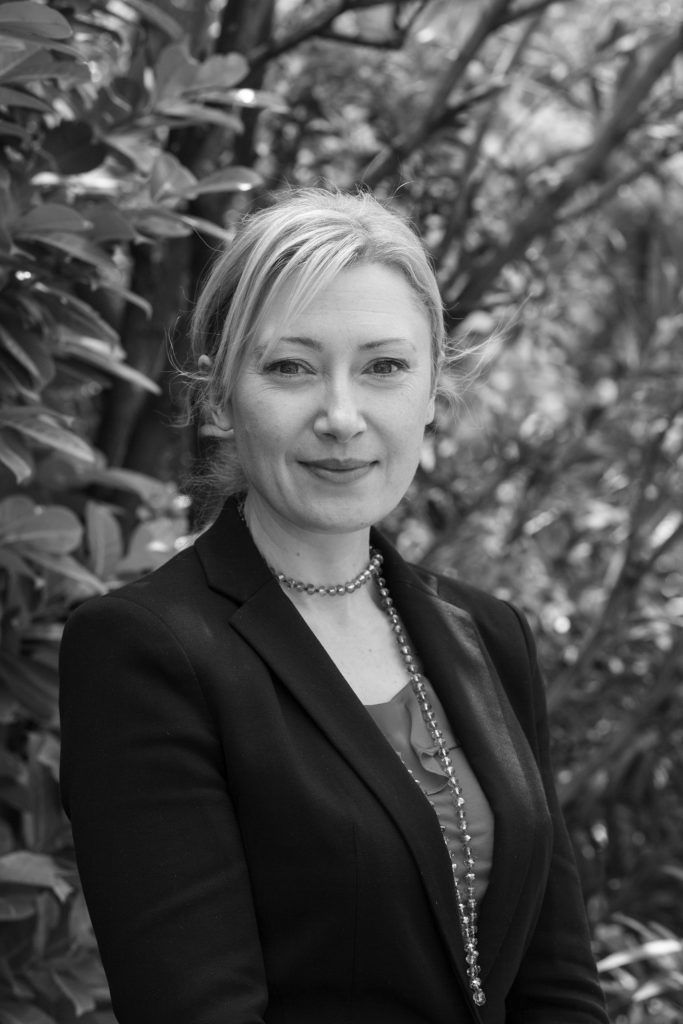 Rare Diseases Ireland, Ireland
Avril Daly was elected to the EURORDIS Board of Directors in 2009, and has been Vice-President of EURORDIS since 2012.
She is CEO of Retina International the global patient-led umbrella group dedicated to the promotion of research into Retinitis Pigmentosa (RP), Usher Syndrome, Macular Degeneration and allied retinal dystrophies. Retina International acts as a voice for patients living with retinal disease on policy issues that affect them and fosters co-operation among the medical and scientific communities with a view to expediting the development of and access to treatments. It promotes mutual support and encouragement to its members in 50 countries worldwide through the decimation of information, capacity building projects and educational programmes, meetings and events.
Avril previously held the role of CEO at the Irish charity Fighting Blindness where she was responsible for raising awareness of retinal degenerative diseases among the general public, health care professionals and policy makers as well as the implementation of the organisations strategic development plan.
She is the chairperson of Rare Diseases Ireland (previously known as the Genetic and Rare Disorders Organisation, GRDO), the Irish National Alliance for Rare Diseases, and in 2011 was appointed by the minister of health to the steering committee working towards the development of the Irish National Plan for Rare Diseases, published in 2014. Avril now sits on the oversight committee reviewing the implementation of that plan and on the working group of the Clinical Programme for Rare Diseases at the Irish Health Service Executive (HSE). Avril is co-chair of the National Vision Coalition in Ireland.
Avril represents Retina International at the European Patients Forum and was a founding board member of the Medical Research Charities Group (MRCG) and, the Irish Platform for Patients' Organisations, Science and Industry (IPPOSI).
She represents EURORDIS at International Conferences throughout Europe and beyond. Avril is a Business & Media Studies Graduate.
She was diagnosed with the rare retinal condition Retinitis Pigmentosa in 1998