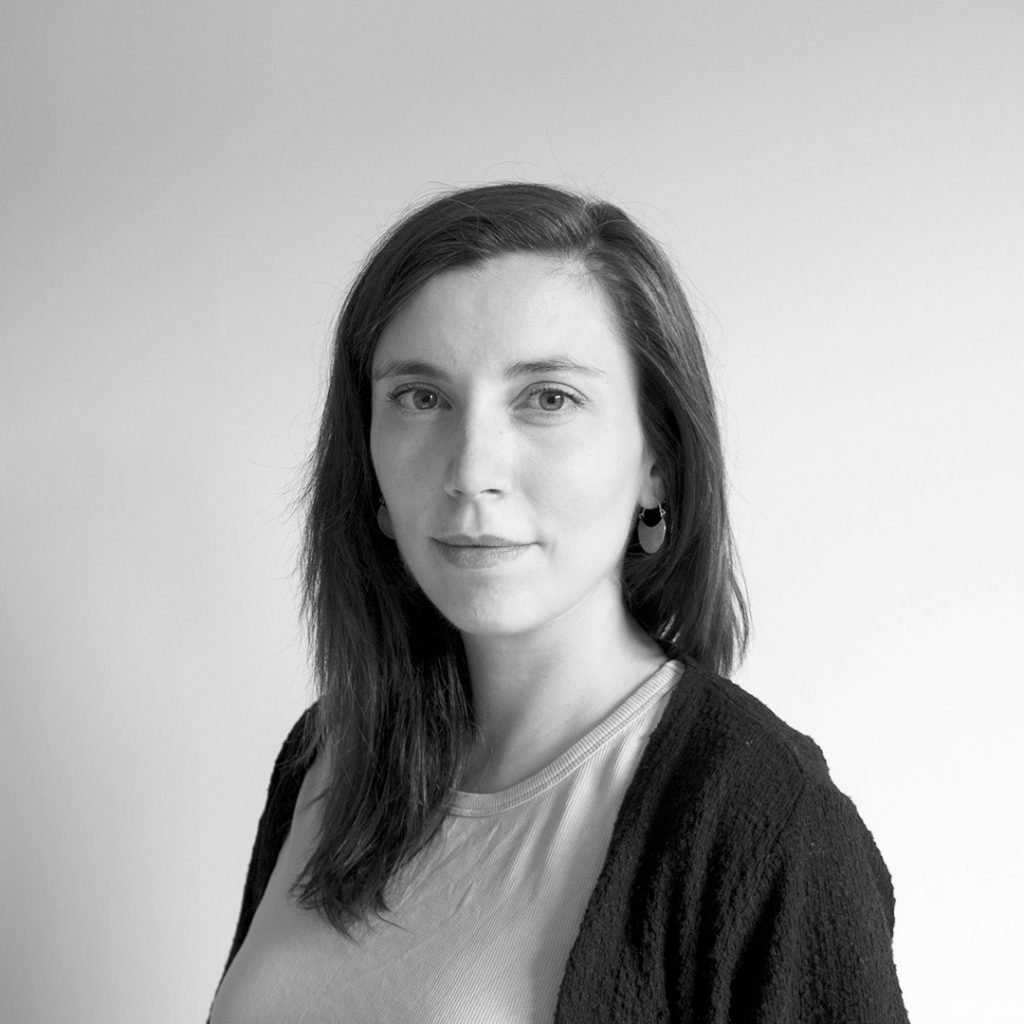 Marta is part of the Operations team based in Barcelona and works on the EURORDIS Open Academy project as the e-learning and outreach coordinator. She is responsible for the end-to-end organisation of e-learning and outreach activities of the EURORDIS Open Academy, ensuring high-quality e-learning delivery and communication, as well as a strong relationship with the community of alumni.
Before that, she used to be the RareConnect.org Manager where she developed online communities for specific rare diseases while bringing together and engaging patient organisations and patient advocates from all over the world in order to build successful online communities.
Previously, Marta worked for the Government of Catalonia in internal communication and promotion activities.
Marta has a degree in Advertising and Public Relations from the Pompeu Fabra University in Barcelona.
She is a native Catalan speaker and also speaks Spanish and English.