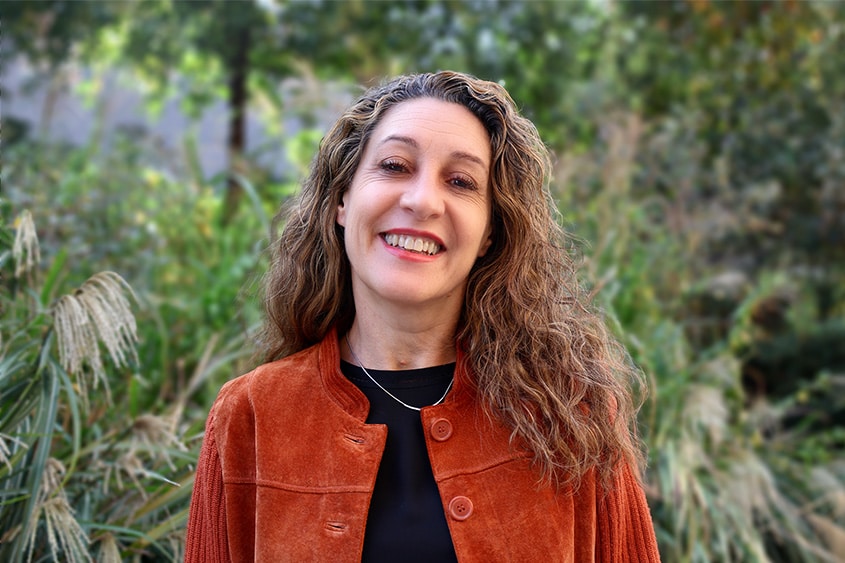 Ariane Weinman joined EURORDIS in 2004 and works in the Public Affairs team.
She is involved in European public health projects where EURORDIS is the leader or partner, currently the EU Joint Action for rare diseases, RD-ACTION, and the EU Joint Action for Rare Cancers, JARC. She is particularly involved in supporting the work of patient advocates in a) implementing EU-integrated national plans for rare diseases, and b) in providing recommendations to integrate provisions for rare cancers in adults and paediatric cancers in all national plans for cancer control in EU member states. Ariane also supports the European Patient Groups' Advocates (ePAGs) in the four European Reference Networks (ERNs) for or related to rare cancers: EURACAN, ERN PaedCan, EuroBloodNet and GENTURIS.
Ariane has a broad knowledge of the international aspects of medicine, public health and scientific research which are a recurring focus in her professional experience.
She has previously worked for the French Federation of Public Hospitals and the Scientific Department of the French Embassy in China. Ariane holds a Master of Arts in International Policy Studies from the Monterey Institute of International Studies.
She speaks French, English and Mandarin Chinese.
Telephone: +33 1 56 53 52 65
Email: ariane.weinman@eurordis.org