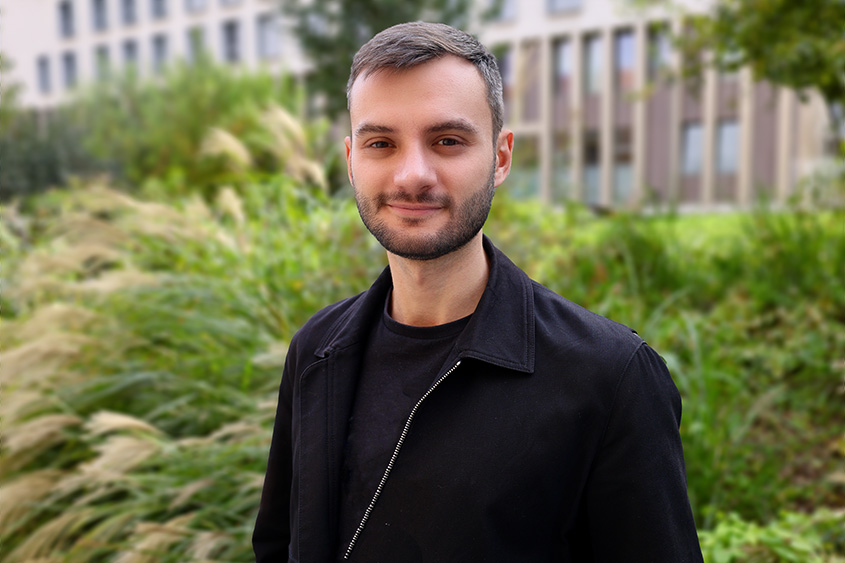 Stanislav Ostapenko joined EURORDIS in January 2021 and is Senior Communications Manager.
Stanislav writes all public communications for EURORDIS-Rare Diseases Europe and oversees weekly operations for communications activities, ensuring that content made public across EURORDIS newsletters, websites, press releases and social media is fully accurate, timely and highly professional.
Prior to joining EURORDIS, Stanislav worked for two years at UNESCO as a Communications Consultant, specialising in human rights, ethics of AI, and social and human sciences. He also worked at the OSCE ODIHR in Warsaw and American Councils in Kyiv, where he created and delivered communication plans and ensured communications support for various events.
Stanislav holds a Master's degree in European Public Affairs and Policy from the College of Europe.
Stanislav speaks English, French, Ukrainian and Russian.
Telephone: +33 7 88 94 90 31
Email: stanislav.ostapenko@eurordis.org